Second half scores propel Kansas City past GCU
Posted:
Updated: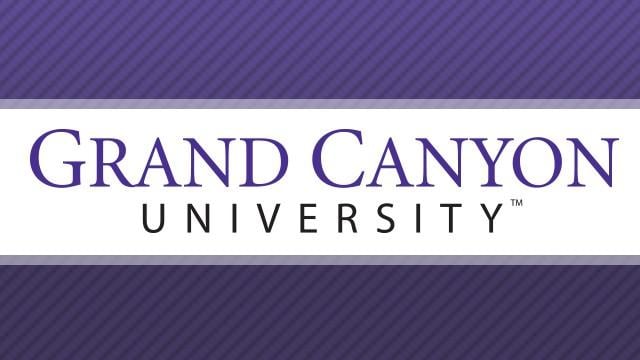 © cbs 5
PHOENIX (CBS5) -
The Grand Canyon University women's soccer team (1-9-1, 0-4-1) opened their two-game Western Athletic Conference road trip with a 6-2 loss at Kansas City (6-6-1, 3-2-0) tonight at Durwood Stadium in Kansas City, Missouri.

The 'Roos used an offensive outburst in the final 45 minutes to break a 2-2 tie at halftime, as they outshot the 'Lopes 10-4 in the second half en route to scoring four unanswered goals.

The teams shared possession for most of the first half until the 'Roos broke through with a goal in the 25th minute off the foot of Taylor Bare, who dribbled the ball into the box before placing it over diving GCU keeper Cat Lena. Bare scored her second goal of the half in the 36th minute on a rebounded block shot in the box.

Joanna Lagunas cut the Kansas City lead in half when she found the back of the net from approximately 40 yards out just three minutes later for her first score of the season. Jessica Fitzgerald evened the score at two with a goal under the two minute mark remaining in the first half after the ball bounced around in the Kansas City box following a GCU corner kick. It was also the first goal of the season for Fitzgerald.

Both squads put five shots on goal in the first 45 minutes, although the 'Roos held the slight advantage in shots, 9-6.

Two quick goals to open the second half handed the 'Roos a 4-2 lead, beginning when Bare recorded her first career hat trick, and the first in UMKC program history, when she put Kansas City ahead, 3-2, three minutes into the second half. Ellie Chadick followed that with a goal of her own seven minutes later, in the 54th minute, on an assist from Kaely Tott.

Kansas City extended their lead to 5-2 in the 68th minute when Alyssa Elver picked up her third score of the season on an assist from Chadick. Ten minutes later, Emily Herndon scored to make it a 6-2 contest on an assist from Tott.

Lena finished a season-high eight saves in the contest, while the 'Lopes offense was led by Fitzgerald, who attempted four shots, all of which were on goal.

GCU will now head to Las Cruces, NM to take on New Mexico State on Sunday at noon (Arizona time). Fans can follow the action live by visiting www.gculopes.com.
Copyright 2013 CBS 5 (Meredith Corporation). All rights reserved.