Las Vegas Zoo animals find new homes in Phoenix
Posted:
Updated: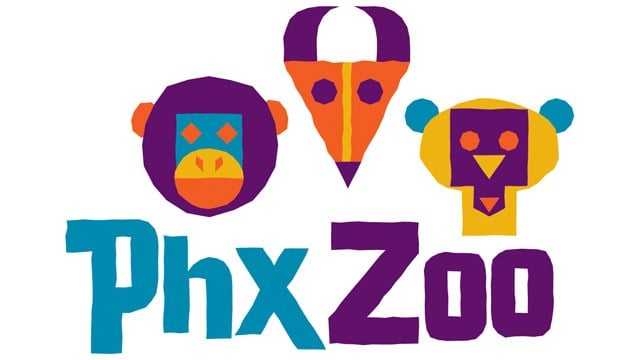 (Source: Phoenix Zoo)
PHOENIX (CBS5) -
Some of the closed Las Vegas Zoo's losses have become the Phoenix Zoo's gains.
The Phoenix Zoo on Friday announced it has acquired two Patagonian cavies, two red-rumped agoutis and two Chinese alligators from the Sin City's zoo, which unexpectedly closed the last week of September.
"We were contacted by the USDA and informed that this zoo had closed, and asked if we might be able to help find homes for some of the animals," said Rich Sartor, the Phoenix Zoo's director of living collections. "We helped spread the word among other zoological facilities of the need for assistance and made plans to transport those animals we could take ourselves."
The USDA contacted the Phoenix Zoo on Sept. 25, and staff left the following day for Las Vegas, and brought the animals back on Sept. 27, according to a news release from the Phoenix Zoo.
The Phoenix Zoo already had one cavy and previously had Chinese alligators and agoutis in its collection.
The cavy is a large rodent resembling a jackrabbit and the agoutis look like short-eared rabbits.
The Phoenix Zoo said there are only 200 Chinese alligators remaining in their native habitat.
It is the only living alligator species other than the American alligator. Chinese alligators rarely exceed 6 feet in length, while American alligators can easily grow beyond 10 feet.
Both Chinese alligators at the Las Vegas Zoo were on loan, one from the Wildlife Conservation Society in New York and one from St. Augustine Alligator Farm Zoological Park.
The Phoenix Zoo was arranging to return the St. Augustine (FL) Alligator Farm's animal. They negotiated a loan transfer with the New York facility to keep the second gator in Phoenix.
Copyright 2013 CBS 5 (KPHO Broadcasting Corporation). All rights reserved.