Phoenix Coyotes now charging for parking
Posted:
Updated: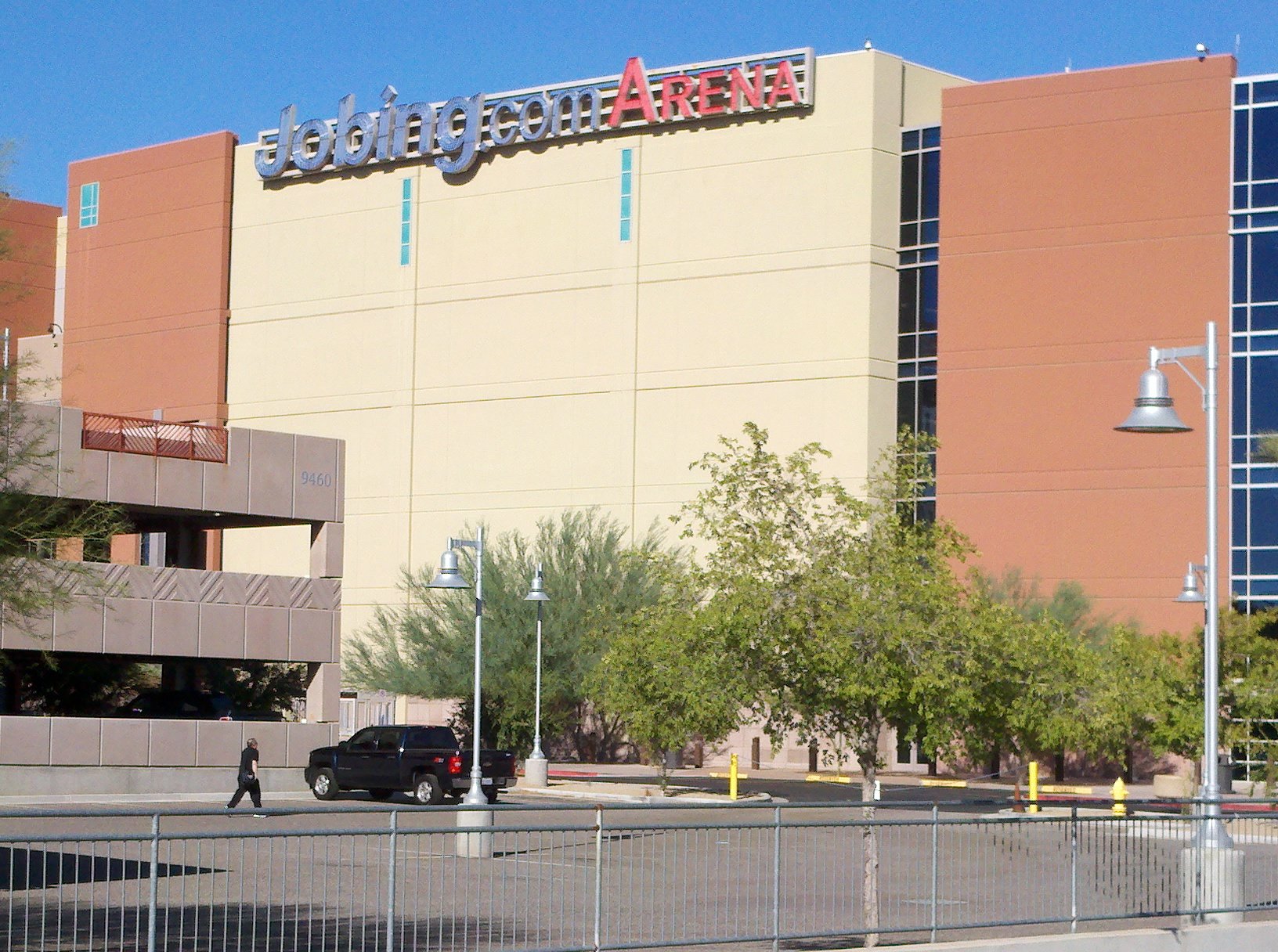 (Source: Jason Kadah, cbs5az.com)
GLENDALE, AZ (CBS5) -
Hockey is back and the Phoenix Coyotes are here to stay. However, parking will be a little different this year.

If you've attended a Yotes games in the past, you likely parked for free. But starting this season, it'll cost anywhere from $10 to $25 for closer, "premium" parking at Jobing.com Arena.
"This all came about because of the arena lease agreement with the city of Glendale and we are charging for parking this season. We've done a lot of research, and fans can park here for as little as $10 per game, which is very affordable we think," said Rich Nairn, vice president of communications for the Phoenix Coyotes.
Compared to other NHL arenas, Valley hockey fans are getting a bargain.
Parking at the United Center in Chicago is $24. SAP Center in San Jose charges $25. And the closest parking to Madison Square Garden in New York is $35 - and that's with a coupon.
"We are the last team in the NHL to charge for parking. Actually, we're the last team in professional sports to charge for parking," added Nairn.
We asked some local hockey fans if the new parking fees will deter them from coming to games.
"Not at all. All the teams in the league and all professional sports have always charged for parking so for them to have never charged in the past was always a nice little bonus," said Coyotes fan Matt Neiberg.
"Pretty much every team in the league does it, I know for baseball and spring training, they do it too. So nobody really has problems with it, we've got new management and we're just happy the Yotes are back," added hockey fan Eric Dominion.
CBS 5 News tried to speak with representatives from Westgate to ask how they'll determine who is here for hockey (and will have to pay for parking), versus non-hockey patrons who came for the restaurants or movie theaters. They, however, chose not to speak with us.
Copyright 2013 CBS 5 (KPHO Broadcasting Corporation). All rights reserved.