UPDATE
13 finalists for polygamous board
Posted:
Updated: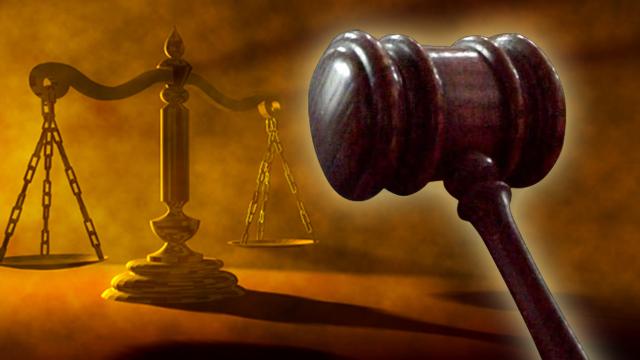 none
SALT LAKE CITY (AP) -
A Utah judge has chosen 13 finalists for a board that will oversee the redistribution of homes and property in Warren Jeffs' polygamous sect on the Utah-Arizona border.
Third District Court Judge Denise Lindberg announced Thursday she had whittled down the list from the 24 candidates that had applied. The board will consist of five, seven or nine people.
The public has seven days to weigh on the candidates. After that, Lindberg will meet with the finalists.
The finalists include Gregory Barlow, Jethro Barlow, Deloy Bateman, Margaret Cooke, M. Jvar Dutson, Holly Ernest, Sheleigh Harding, Thomas A. Holm, Michael Hughes, Willie Jessop, Arnold Richter, Lane Ronnow and Don Timpson.
The trust has $118 million in homes that have been tied up in the courts since it was seized by Utah in 2005.
Copyright 2013 Associated Press. All rights reserved.