MCSO arrests 24 suspects in identity theft case
Posted:
Updated: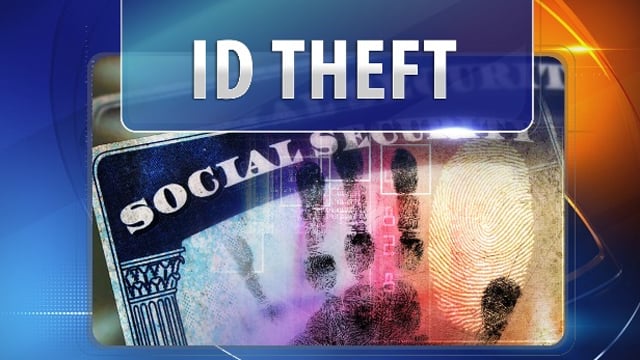 PHOENIX (CBS5/AP) -
Twenty-four workers of a Phoenix janitorial business have been arrested on charges of identity theft stemming from a raid at the business in early August.
Maricopa County sheriff's deputies said some of the suspects used the false ID's to buy homes, cars and open credit card accounts. Twenty-three of the 24 people arrested are in the country illegally, Sheriff Joe Arpaio said in a statement.
Sheriff Joe Arpaio says research by deputies confirmed that 120 employees of ProServe used fake identification to gain employment. Customers of Proserve include financial institutions, medical facilities and major retailers.
Deputies served a search warrant on the business headquarters on Aug. 8 and four suspects were taken into custody that day.
Since then, Arpaio says his office has continued to pursue and research information concerning the whereabouts of other suspects in the case.
That led to 20 more arrests last week in the case. Deputies have identified 12 victims of the ID theft.
Copyright 2013 CBS 5 (KPHO Broadcasting Corporation). All rights reserved. The Associated Press contributed to this report.