UPDATE
Blind swimmers complete historic swim from Alcatraz
Posted:
Updated: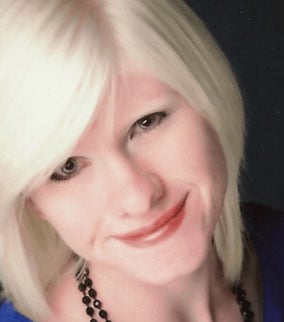 Katie Cuppy (Source: Foundation for Blind Children)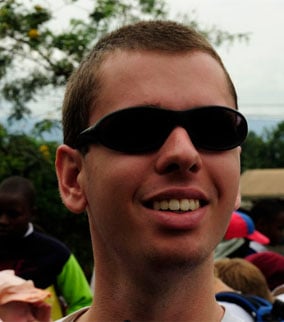 Tanner Robinson (Source: Foundation for Blind Children)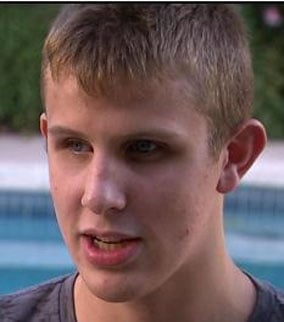 Max Ashton (Source: CBS 5 News)
PHOENIX (CBS5) -
Three blind swimmers from the Valley have completed a historic swim across the San Francisco Bay.
They are the first blind swimmers to accomplish the feat. The 18th annual "Alcatraz Invitational" is a 1.25 mile swim from Alcatraz Island to San Francisco.

Max Ashton, 18, finished in just over fifty minutes.
Katie Cuppy, 19, and Tanner Robinson, 24, both finished just over an hour and fifteen minutes.

It is another spot in the records books for Max Ashton.

Max is used to being a trailblazer. He climbed Africa's Mount Kilimanjaro at age 13. He has also hiked the Grand Canyon rim to rim.

Now he'll take on the cold water and unforgiving currents of the San Francisco Bay.

"I like adventures and challenges in my life, and I just need something to keep me going," said Max.

Swimming in a straight line is the biggest challenge for these visually-impaired swimmers. The group has had plenty of practice doing open water swims in Lake Pleasant.
Max and the others each have three guides, one on each side who will nudge him if he veers off course. The third guide lags slightly behind in order to make sure everyone stays together.

"We're going to show the world that having a visual impairment is not going to stop you from doing things you want to do," says Max's father Marc Ashton, who is also CEO of the Phoenix-based Foundation for Blind Children.

Marc Ashton has been swimming side by side with his son for the four months they have been training for the Alcatraz swim.
"Quite honestly, he's pushing me. I never swam before either, and I probably wouldn't be here if Max wasn't doing this," says Marc.
Max is not only inspiring others who are blind, but those who have no problems with eyesight.

"It's to kind of show people that because I'm blind, it doesn't really matter and I can do anything anyone else can do," says Max.
The race is 9 a.m. on Sunday morning.

"They set their minds to it and they trained hard for it and now its time. Now they get to shine," says Marc Ashton.
The Foundation for Blind Children has raised nearly $32,000 dollars, just short of their campaign goal of $35,000.
To find out more about the group or to donate click HERE.

Copyright 2013 CBS 5 (KPHO Broadcasting Corporation). All rights reserved.