Kidnap for ransom insurance is growing business
Posted:
Updated: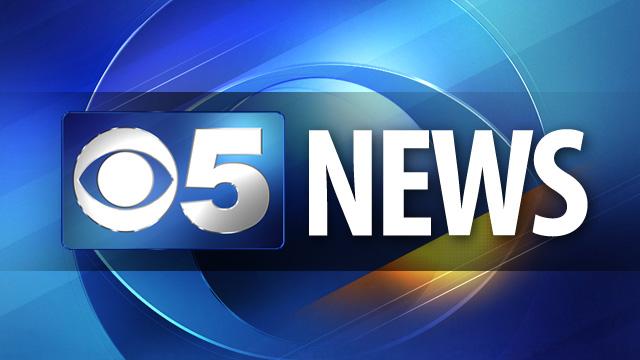 PHOENIX (CBS5) -
Most people think it's something that only happens in the movies, but for some, the threat of being kidnapped is very real.
Geri Custer is the owner of Geri Custer Insurance Protection Team. She has worked in insurance for more than four decades. Over the years the types of policies her company offers have evolved.
"We live in a different world. It's more dangerous with all the Middle Eastern issues that we have. Mexico has been a real problem with kidnap and ransom along with South American countries," said Custer.
That's why some folks are preparing for a worst case scenario and are choosing to beef up their protection.
"The people most likely to buy these kinds of policies will be the high net worth individuals or company executives and their employees," said Custer.
If you're kidnapped, the insurance company will pay for negotiators and supply money for ransom. That kind of coverage doesn't come cheap. The premium for a single trip can start at $1,500.
"The more hazardous the location, the higher the premium. The longer the stay, the higher the premium," said Custer.
Officials named the top five kidnap for ransom countries as Afghanistan, Somalia, Iraq, Nigeria and Pakistan.
Copyright 2013 CBS 5 (KPHO Broadcasting Corporation). All rights reserved