Police search for father after son found safe
Posted:
Updated:
By Joseph Wenzel IV, News Editor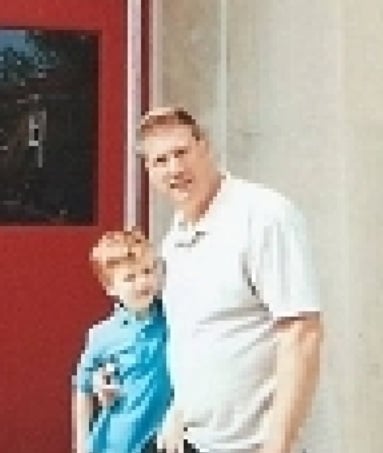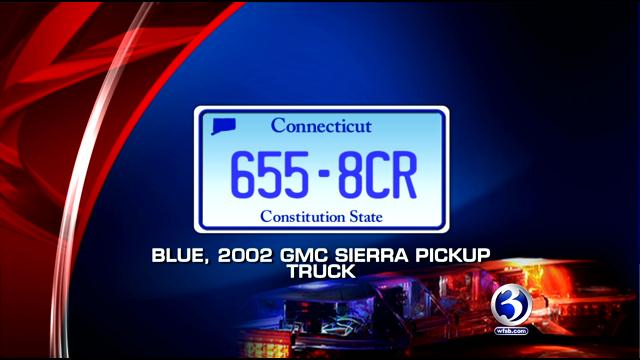 RIDGEFIELD, CT (WFSB) -
Police are continuing their search for a Ridgefield father after an Amber Alert was issued for his son.
An Amber Alert was issued for Francis Lupo, 5, on Sunday night after his father, Paul Lupo, took him after a fight with his wife.
Francis was located safely in New York City after he was left with family members. His father has not been seen since.

Police said Paul Lupo was intoxicated and had just gotten into a fight with his wife when he took his son across state lines.
"The father was driving the vehicle and we didn't know what kind of state he was in, we put it out for the safety of the child," said Ridgefield Police Capt. Tom Comstock.
The Amber Alert was canceled, but Connecticut State Police issued a silver alert for 49-year-old Paul Lupo when he wasn't located.
"We have to speak with New York and get details from them, maybe they know where he is," Comstock said. "We have to do our investigation here and see where that leads us."
Police believe Paul Lupo is operating a 2002 Blue GMX Sierra pickup with CT Registration 655-8CR.
When Paul Lupo is located, police said he will likely face charges.
Anyone with information should contact the Ridgefield Police Department at 203-438-6531.

Copyright 2013 WFSB (Meredith Corporation). All rights reserved.