Tribes, feds partner on Colorado River water study
Posted:
Updated: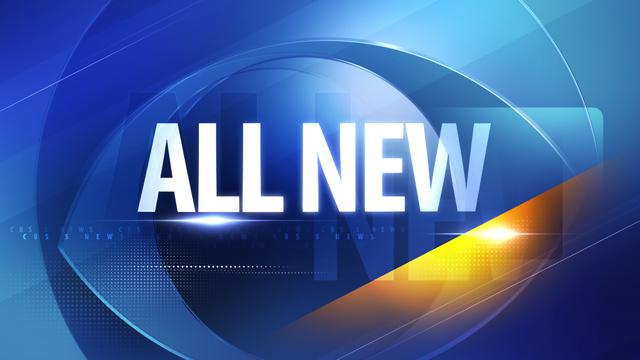 ALBUQUERQUE, NM (AP) -
The federal government has pledged to work with American Indian tribes in the Colorado River basin to address projected shortages of water.
A group of 10 tribes from around the West and the U.S. Bureau of Reclamation signed an agreement Wednesday to study tribal water resources. The agency provided $100,000 to initiate the study that is expected to be complete by December 2015.
The Interior Department's assistant secretary for water and science, Ann Castle, says it's important to collaborate with groups that have a vested interest in the river.
A 1922 river compact recognizes tribal water rights, but not all of the tribes in the basin have settled potentially huge claims.
Meanwhile, federal managers have given Arizona and Nevada a 50-50 chance of having water deliveries cut in 2016.
Copyright 2013 Associated Press. All rights reserved.