Hartford gears up for notoriously violent month of October
Posted:
Updated:
By Joseph Wenzel IV, News Editor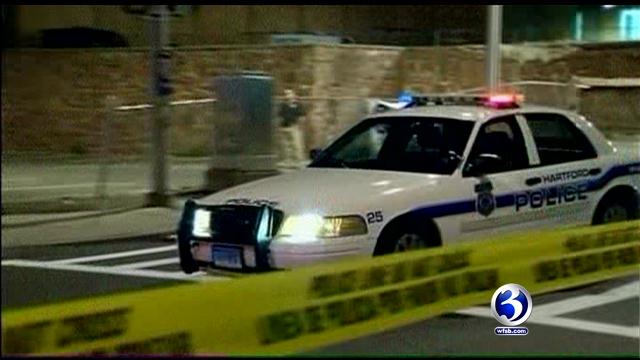 HARTFORD, CT (WFSB) -
From murders right in the heart of Hartford to stabbings and shootings all summer, violence has plagued the city for months now.
Last year, October was considered one of the most violent months in all of 2012. There was 13 shootings in all.
There were four murders in March, another in April, three more in May, just one in June and a combined nine more to round out the rest of summer.
So far, the city's seen just one in September, but Monday night at a special council meeting, Hartford Police Chief James Rovella said the city can't let its guard down.
"I'm really gearing up for October because I believe I had 13 shot last October," Rovella said.
Eyewitness News worked to break down the numbers from the past few years. There was significant three-year spike in violent crime during the month of August. September shows a slight decrease with a slight spike heading into October these past two years.
"We'd much rather prevent crimes than arrest or investigate our way out of it," said Hartford Police Lt. Brian Foley. "Money is much better spent in prevention, and we want to take preventive measures for October coming up. Our officers into the community, increasing efforts with the shooting task force and anything preventative."
For now, Rovella said he'd like 502 officers total, but currently, there is 462 officers in the department.
Dozens are set to retire soon, and several others out of the mix for different reasons.
The city has already approved 30 new officers with the possibility of 10 more joining the force.
There is a study being done to determine the best, most appropriate staffing levels for the Hartford Police Department.
Copyright 2013 WFSB (Meredith Corporation). All rights reserved.