PD: 6 teenagers arrested for barn fire in Plainfield
Posted:
Updated:
By Joseph Wenzel IV, News Editor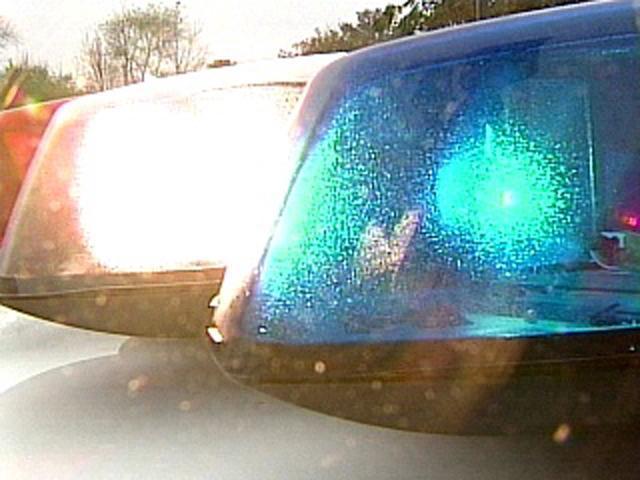 PLAINVILLE, CT (WFSB) -
Six teenagers were charged in connection with an arson of an abandoned barn in the Moosup village of Plainfield in August.
Firefighters were called to a barn fire on Barber Hill Road in the afternoon of Aug. 21. Upon arrival, the barn was "engulfed in flames," fire officials said.

Witness told police that "several youths" were seen leaving the scene of the fire and they were located about 1.5 miles away from the barn, police said.

The fire was ruled an arson.
On Tuesday, six teenagers, between the ages of 12 to 17 years old, were arrested and charged with third-degree arson and third-degree criminal trespass.
The teenagers told police that they set "multiple fires in area which subsequently caught the large abandon barn on fire."
The teenagers are expected to appear in Willimantic Juvenile Court on Oct. 1.

Copyright 2013 WFSB (Meredith Corporation). All rights reserved.