Judge orders suspension of Phoenix attorney
Posted:
Updated: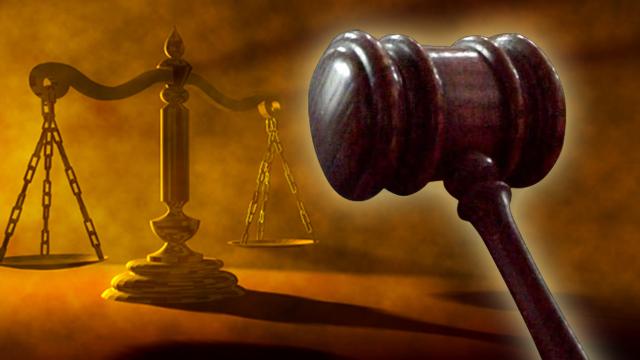 none
PHOENIX (CBS5) -
A Phoenix attorney has been suspended from practicing law for two years for charging unreasonable legal fees and filing inaccurate billing claims.
Jeffry Stanton Becker was suspended by a disciplinary judge of the Arizona Supreme Court retroactive to Nov. 1, 2012, according to a news release from the Arizona State Bar.
Becker's suspension was the result of a disciplinary agreement between Becker and the State Bar that was accepted by the judge on Aug. 19.
The State Bar found that Becker, while serving as a contract attorney for a legal services insurance program, performed work his clients didn't authorize, or in excess of their authorization, according to the release.
The State Bar said he charged unreasonable fees and mischaracterized on insurance claims forms the legal work he performed.
Becker was also ordered to pay $1,217 to the State Bar for costs and expenses, and $2,799 in restitution to the insurance group ARAG, according to the release.
If he is reinstated, he would be placed on two years' probation and required to participate in the State Bar's Member Assistance Program, according to the release.
Copyright 2013 CBS 5 (KPHO Broadcasting Corporation). All rights reserved.