Man accused of choking, punching woman
Posted:
Updated: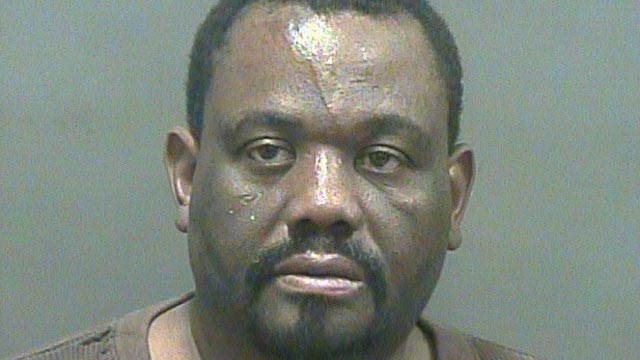 WEST HAVEN, CT (WFSB) -
A New Haven man was arrested after a woman said he punched and choked her while driving early Tuesday morning.
Police said Louis Hubbard, 40, was arrested in the area of Elm Street and Kimberly Avenue in West Haven after the woman was able to escape and call for help.
The woman said they were driving towards the beach area when the attack occurred.
Police said Hubbard approached them as they were speaking to the woman about what happened, and appeared to be under the influence.
Hubbard then became combative and needed to be brought under control with the use of a Taser.
He was brought to Yale-New Haven Hospital where he told hospital personnel, "I smoked marijuana laced with horse tranquilizer."
He was charged with second-degree strangulation, interfering with police, second-degree criminal mischief, second-degree breach of peace, third-degree assault, interfering with an emergency call, operating under suspension and improper parking.
Copyright 2013 WFSB (Meredith Corporation). All rights reserved.