UPDATE
Scottsdale mom charged in killing kids asks for death
Posted:
Updated: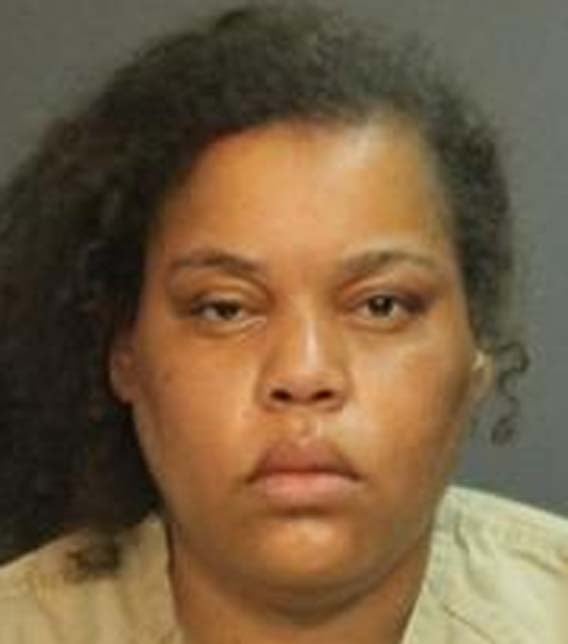 Marilyn Edge (Source: Santa Ana Police Department)
SANTA ANA, CA (CBS5/AP) -
A Scottsdale mother charged with killing her two children has asked a California judge for the death penalty.
Marilyn Edge, 42, appeared by video Tuesday in Orange County Superior Court to be arraigned on two counts of murder after her arrest over the weekend.
Judge Craig Robison asked Edge if she wanted her arraignment postponed to Oct. 25, and she twice said she would agree to that if the judge promised her the death penalty.
Robison postponed the arraignment.
A phone call by The Associated Press for comment from Edge's public defender was not immediately returned.
Southern California authorities on Monday charged Edge with killing her two children, who were supposed to have been returned to their father in Georgia during the weekend.
Edge would be eligible for the death penalty since she was charged Monday with two counts of murder with special circumstances, Orange County prosecutors said.
The Orange County District Attorney's Office said Edge poisoned and then drowned her children.
Edge is accused of murdering her 9-year-old daughter, Faith, and 13-year-old son, Jaelen, on Saturday. Their bodies were found in a Santa Ana hotel room.
Court documents show Edge sued the federal government claiming a vaccine gave one of her children autism.
Her car with Arizona plates was found in Georgia and she was driving her parents' car at the time of her arrest in California, according to attorney Marian Weeks.
Weeks said Edge's parents were living with her and the children in Scottsdale, but police were unable to locate her parents.
Weeks said Edge and her ex-husband, Mark Edge, had been divorced since 2007 and that court documents show Marilyn Edge was home-schooling Jaelen while Faith was attending public school, though Weeks said she didn't know which school.
An attorney representing Edge's ex-husband said the suspect lost custody of her children last week and was expected to return them to Georgia on Sunday.
Stay with cbs5az.com and CBS 5 News for updates on this developing story.
[Text BREAKING to 23765 to get news alerts on your mobile phone]
Copyright 2013 CBS 5 (KPHO Broadcasting Corporation). All rights reserved. The Associated Press contributed to this report.