UPDATE
Company named to fulfill Arizona thinning project
Posted:
Updated: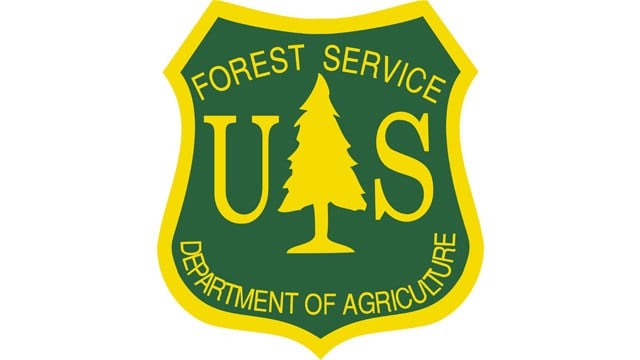 (Source: U.S. Forest Service)
FLAGSTAFF, AZ (CBS5/AP) -
An Oregon company has been named in the nation's largest stewardship contract to treat 300,000 acres in Arizona has transferred hands, according to the U.S. Forest Service.
The contract for the Four Forest Restoration Initiative was transferred earlier this year to Good Earth Power AZ LLC. The company acknowledged having no experience in forest restoration in the Southwest but said it would bring on a company that does.
Pioneer Forest Products was selected in 2012, but the Montana-based company had trouble with financing and talked to the Forest Service earlier this year about transferring its 10-year contract.
Good Earth is now contracted to do restoration across four National Forests in northern Arizona.
The initiative is an effort to address Arizona wildfires by restoring about 2.4 million acres of the Coconino, Kaibab, Tonto and Apache-Sitgreaves national forests.
Good Earth announced this week in Flagstaff that Portland-based The Campbell Group will carry out the work to reduce wildfire risks on a 2.4 million-acre area along the Mogollon Rim. Good Earth plans to use the harvested trees to produce wood pellets, furniture and biodiesel fuel.
Copyright 2013 CBS 5 (KPHO Broadcasting Corporation). All rights reserved. The Associated Press contributed to this report.