Official: Prescription drug abuse a problem; not enough doctors tracking
Posted:
Updated: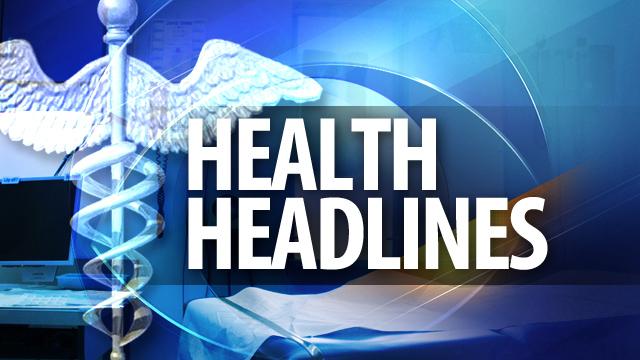 Prescription drug abuse is a big problem in our country and there's a push to fight it here in parts of the state. But Maricopa County is still pretty far behind.
The state pharmacy board is in a pilot program to educate people about prescription abuse and tracking prescription drugs. The program focuses on four counties, but that program isn't happening here and it looks like that push won't happen anytime soon.
There are strict rules in place when it comes to narcotic drugs at Melrose Pharmacy.
"We try not to take patients outside of five miles range," said owner Teresa Stickler.
She said even their wholesalers limit how much they can have on hand.
"It's a daily occurrence where there's prescription drug abuse," she said.
According to the Arizona Board of Pharmacy, 585 million pills were prescribed in 2012. Of those, nearly 339 million were pain killers.
"Were they all for legitimate use? Probably not," said Dean Wright, who heads up the board's Prescription Drug Monitoring program.
He says part of their program in Yavapai, Pinal, Graham and Greenlee counties is to sign up doctors for an online database they can use to report who they prescribed narcotics to.
"In Yavapai County, their coalition went out from door-to-door to every practitioner in the county and said 'You need to sign up for this,'" said Wright.
The problem? He says using the database isn't mandatory for doctors and there are too many in Maricopa County for them to go door-to-door and sign up.
Statewide, only 23 percent of doctors are signed up for it and only 43 percent of pharmacists use it to check on patient prescription history.
Like at Melrose Pharmacy.
"We use the database every time we have a new patient with controlled substances, and periodically we check our old patients too to make sure they're not doctor shopping," said Stickler.
The pharmacy board says they're currently going to focus their efforts on Mohave County next and maybe one day try to push a bill that would make it mandatory for narcotic-drug prescribing doctors to use that database.
Copyright 2013 CBS 5 (KPHO Broadcast Corporation). All rights reserved.