Heat bring back Michael Beasley
Posted:
Updated: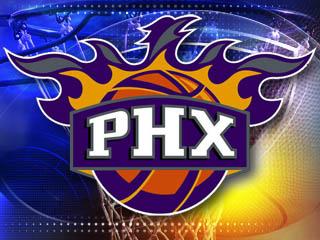 The Miami Heat have re-signed Michael Beasley, who spent the first two years of his up-and-down career with the team and became a free agent when the Phoenix Suns bought him out earlier this month.
Beasley was the No. 2 pick in the 2008 draft by the Heat, and averaged 14.3 points in those two seasons. He then was traded to Minnesota in 2010, and signed with Phoenix as a free agent.
Heat President Pat Riley says the team decided that Beasley "can help us."
Beasley was arrested earlier this offseason in Arizona on charges of felony marijuana possession and possession of drug paraphernalia. It was the latest in a series of incidents involving the drug that have plagued his NBA career
Copyright 2013 Associated Press. All rights reserved