Rebecca Thomas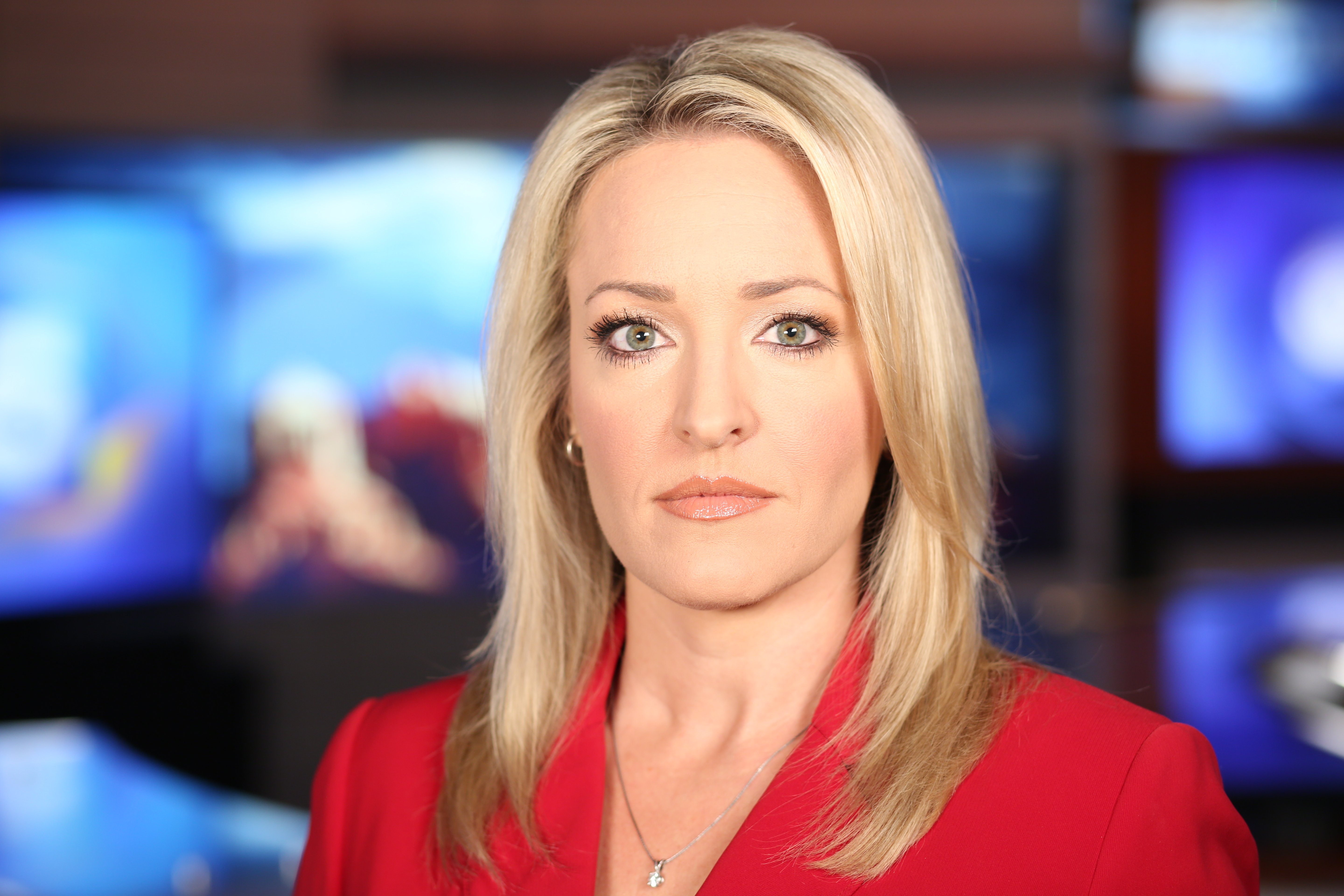 Rebecca Thomas has been informing Phoenix television viewers since 2006.
She initially joined CBS 5 News as a freelance reporter in June of 2012, after spending nearly five years as the morning anchor for the Phoenix ABC station, and is excited to now be a full-time member of the CBS 5 News team.
Rebecca is always looking for interesting and compelling story ideas. If you have one, drop her a note at rebecca.thomas@cbs5az.com.
You can also fan Rebecca on Facebook and follow her on Twitter @RebeccaCBS5.
During her time in Arizona, Rebecca has covered several major stories including the controversial immigration bill SB 1070 and the Yarnell Hill Fire.
Prior to moving to Phoenix, Rebecca was the morning anchor for KMIR, the NBC affiliate in her hometown of Palm Desert (Palm Springs). Before that, she worked as an anchor and reporter for KESQ, the ABC affiliate.
After graduating from San Diego State University with a degree in journalism in 1999, Rebecca got her start as an anchor and reporter at KYMA in Yuma, along with her current colleague Heather Moore.
Journalism runs in Rebecca's blood. Her grandfather was the editor of the Los Angeles Herald Examiner in the 1960s and 1970s and her uncle is a retired photographer and photo editor for the Los Angeles Times.
Rebecca initially planned to follow in their footsteps and work as a newspaper reporter, but a college internship at KUSI in San Diego changed that. She was bitten by the broadcasting bug.
When she's not chasing stories, Rebecca enjoys hiking South Mountain, traveling in and out of Arizona (Jerome is her favorite local getaway) and spending time with her family in California.
Rebecca lives in Ahwatukee with her 19-year-old daughter, who's attending a local college, and two pit bulls, who are wonderful ambassadors for their breed.
You can watch Rebecca's reports Monday through Friday on CBS 5 News at 10 p.m. and will also find her filling in on the anchor desk.
Copyright 2013 CBS 5 (KPHO Broadcasting Corporation). All rights reserved.