3 nominated to fill Arizona Senate vacancy
Posted:
Updated: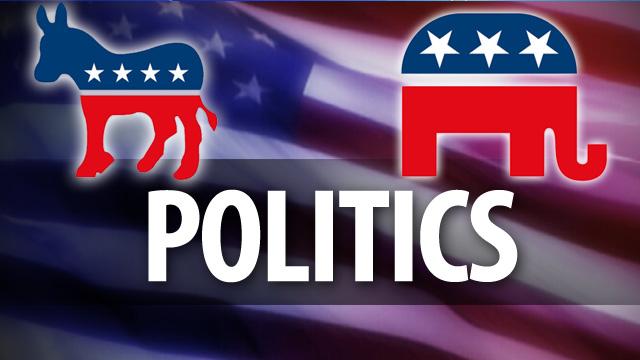 PHOENIX (AP) -
A current state representative and two former ones have been nominated to fill an Arizona Senate vacancy.

Republican Party activists in Legislative District 16 in the Mesa and Apache Junction area nominated Rep. Kelly Townsend and former Reps. John Fillmore and Dave Farnsworth to fill a vacancy.

The Maricopa County Board of Supervisors will choose among the nominees to make the appointment to fill the vacancy created by the resignation of Rich Crandall.

However, the Arizona Capitol Times reports that deference is given to the supervisor for the area involved so District 2 Supervisor Steve effectively gets to pick the appointee.

The appointee will serve out the remainder of Crandall's two-year term. He resigned to become Wyoming's top education official.
Copyright 2013 Associated Press. All rights reserved.