'Lopes Lose Close Contest at Air Force
Posted:
Updated: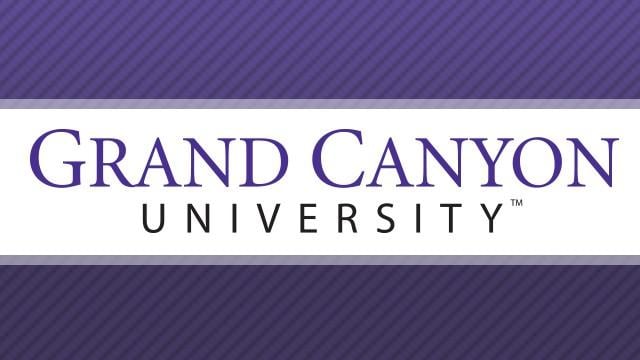 © CBS 5
PHOENIX (CBS5) -
For the third time this season, the Grand Canyon University women's soccer team (1-4-0) was part of a close one goal game, today dropping a 1-0 contest against Air Force (1-3-1) in their home-opener at Cadet Soccer Stadium in Colorado Springs, Colo. It was the second straight 1-0 game for the Antelopes, who prevailed over the Falcons' Mountain West Conference foe Colorado State on Friday.

"It was a very even game," said head coach Stevie Gill. "We had two clear break aways and did not capitalize on them. We need to step up and score goals in order to win games. We have given other teams a chance and they punish us, so we need to finish on the chances we get."

GCU goalkeeper Cat Lena recorded a season-best six saves in the game, as Air Force placed seven of their 16 shots on target. The 'Lopes also placed seven of their 11 shots on goal.

Offensively, Jessica Fitzgerald and Samantha Bush led GCU with two shots apiece, while seven different players put a shot on target.

The game was scoreless following the first 45 minutes, although the teams had opportunities to put the ball in the back of the net. Both goalkeepers were busy in the first half, notably Lena who stopped a couple of one-on-one opportunities by the Falcons and collected three saves.

Martine Gjennestad, Cierra Valdez, and Bush each recorded a shot on goal in the first 45 minutes as Falcons keeper Kelly Stambaugh also picked up three saves. The Falcons had four total shots in the half, compared to three for the 'Lopes.

The Falcons came out firing in the second half, taking six shots in the first 15 minutes before breaking the scoreless tie in the 61st minute on a pass from the right side that Ally Swift placed just under the crossbar, which would stand as the game-winning goal.

GCU once again kept Stambaugh busy in the second half, putting four of their shots on goal. Kathryn Yancone, Fitzgerald, Shannon Costello, and Chelsea Santos each threatened in the game's final 45 minutes as the seven shots on target for the 'Lopes marked a season-best.

"We are trying different things and playing a mix of players to find the right combination before our conference season begins," added Gill.

GCU will next travel to Flagstaff, Ariz., for an in-state matchup at Northern Arizona University on Friday at 7:30 p.m. The game will be broadcast live on Fox Sports Arizona Plus and FCS Pacific (specific channels are located on the women's soccer schedule page by clicking here). Fans can also follow the action via live stats by visiting www.gculopes.com.
Copyright 2013 CBS 5 (Meredith Corporation). All rights reserved.