MCSO re-examines DNA to crack 20-year-old murder
Posted:
Updated: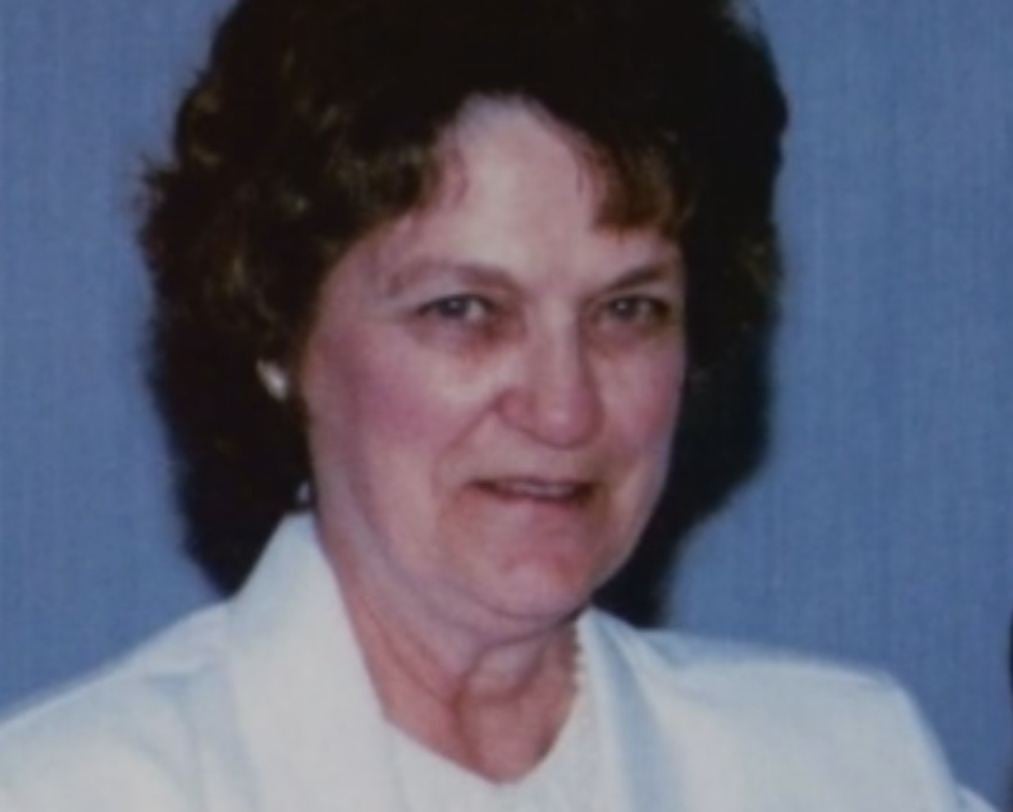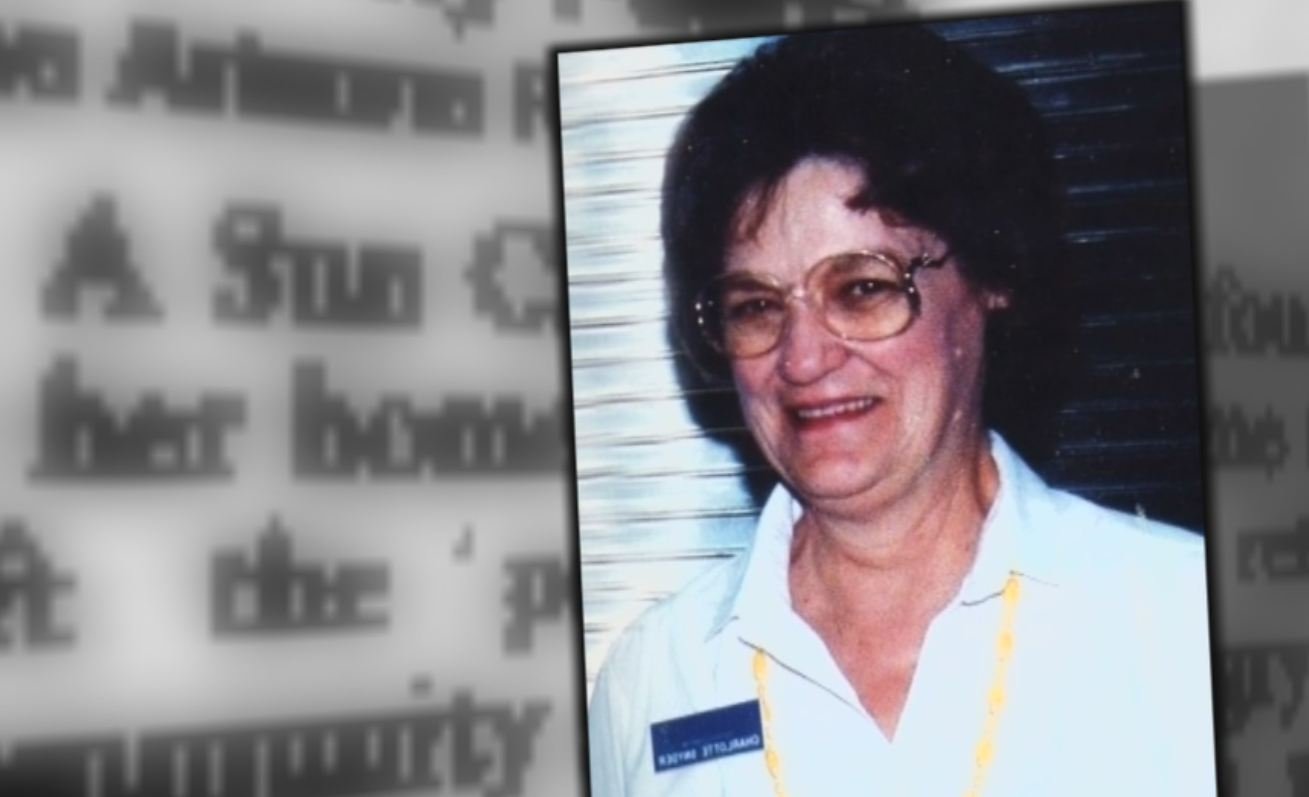 SUN CITY, AZ (CBS5) -
In just the last six months, the Maricopa County Sheriff's Office started a cold-case squad. Detectives are now reopening the 20-year-old murder case of Sun City woman Charlotte Snyder.

The 1993 headlines says it all: 'Sun City Woman Found Slain.' Now, 20 years later, Snyder's family is still searching for answers.
"Hopefully someone would come forward that has information," said Pam Kalani, Snyder's cousin and last living relative in the Valley.
In an interview with CBS 5 News, Kalani said she remembers that hot August afternoon vividly.
"I received a call at work from my sister, and she told me that Charlotte had been murdered," said Kalani.

Charlotte was found in her Sun City home shortly before noon by her husband, Morris. She was stabbed multiple times. Investigators questioned Morris, but he was never arrested or charged in connection with his wife's death.
"I know (investigators) have said they felt (the killer) was someone she knew," said Kalani.
Now, MCSO is reopening the investigation. The newly formed cold case squad is looking at DNA evidence found under Snyder's fingernails.
"In this particular case, we were able to get what we believe is good DNA," said MCSO deputy Joaquin Enriquez.

Enriquez said investigators have submitted that DNA to the state's crime lab.
"Once we get the results we can build a profile. Hopefully we already have someone matching the DNA and obviously that is a huge lead, a huge development in this case," he said.

Kalani hopes a match is made, and Snyder's killer will be brought to justice.

"To feel like the person that did it is going to have to pay something for it. It just doesn't seem right that anyone can take a life like that, and the life of a wonderful person and walk away scot-free," she said.
Copyright2013 CBS 5 (KPHO BroadcastingCorporation). All rights reserved.