The anatomy of gangs in the Valley
Posted:
Updated: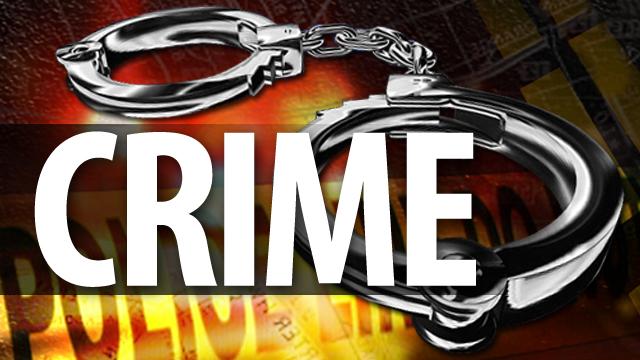 PHOENIX (CBS5) -
Following Wednesday morning's multiple gang-related raids, you may be wondering what the overall "state of the state" is regarding gangs in the Valley. Are things better or worse than 10 years ago?

To help us answer that question we enlisted the help of Dr. Scott Decker, professor and director at the ASU School of Criminology and Criminal Justice, who has studied the inner workings of gangs for 25 years.
"Certainly it's more complicated than it was 10 years ago," Decker said. "They're growing in number. Albeit that growth is relatively small."
Some of what's new with gangs in the Valley you likely don't know. Such as what they look like.
"The average age of a gang member in the United States is about 15 years old," he explained.
You may also not know "what" they do.
"Drug sales drive gang membership in a lot of places across the country, and the Valley is no different," Decker said.

Decker says, according to the most recent FBI data, there are about 40 to 50 active gangs in the Valley with approximately 2,500 active members. On average, one in five homicides are gang-related.
Today's gang-related raids also point to a new trend, Decker says.
"Many gang members returning from prison are returning more sophisticated, more savvy, a little older, a little more capable of organizing themselves," he said.

Police say the gang that was the focus of Wednesday's raid had essentially taken control of an entire apartment complex. That, Decker says, gives us an idea of the methods gangs employ to carry out their criminal enterprise.
"They start out with intimidation of a small number of people, that word spreads, they get a reputation. That then allows them to move in and do things that don't require being beaten up to gain control of every event," Decker said.

Copyright 2013 CBS5 (KPHO Broadcasting Corporation). All rights reserved.