Tucson Sahuaro High principal arrested for assault
Posted:
Updated: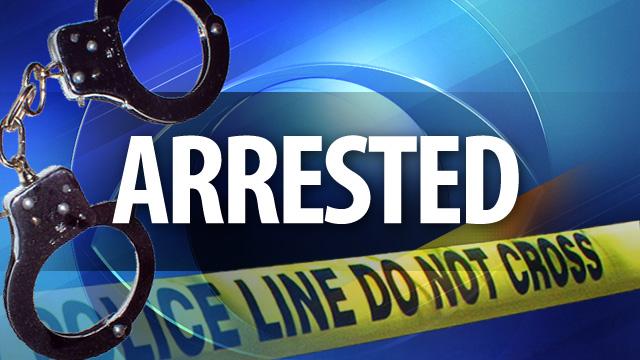 TUCSON, AZ (AP) -
The principal of a Tucson high school is accused of assaulting a teenage boy who's dating his stepdaughter.
Tucson police say Sahuaro High School Principal Christopher Bonn was cited and released Tuesday afternoon.
Police say the 40-year-old Bonn reportedly discovered his stepdaughter sneaked out of the house sometime late Sunday or early Monday and waited for her to return home.
Bonn allegedly saw the pair park near his home around 4 a.m. Monday and walked up to the vehicle.
Bonn says he thought he saw the boy reaching for something in the center console and believed it could be a gun, so he punched him to prevent that possibility.
Tucson Unified School District officials say Bonn has been "assigned to home" while they review the incident to determine appropriate action.
Copyright 2013 The Associated Press. All rights reserved. This material may not be published, broadcast, rewritten or redistributed.