Suspect in Bullhead City killing arrested in NV
Posted:
Updated: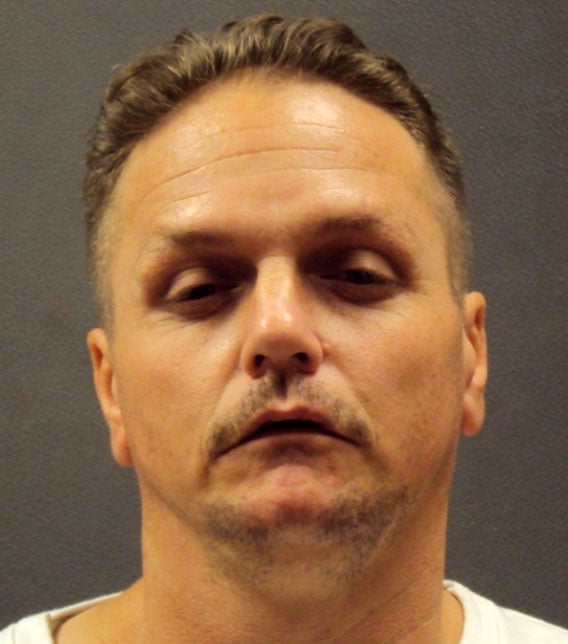 Chase Salveson (Source: Bullhead City Police Department)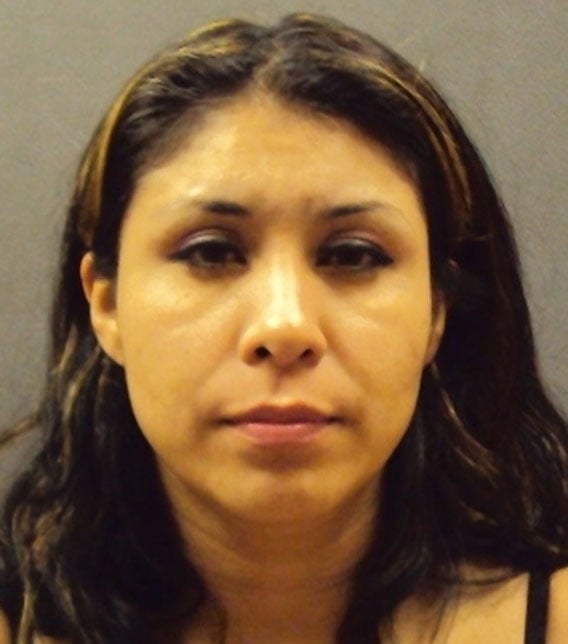 Nora Sandoval (Source: Bullhead City Police Department)
BULLHEAD CITY, AZ (CBS5/AP) -
An arrest has been made in the 2011 killing of Bullhead City father of five who was stabbed more than 80 times.
Chase Robert Salveson, 42, was taken into custody in Laughlin, NV, and is awaiting extradition to Arizona. He's being held on suspicion of first-degree murder.
Police said the body of 36-year-old Raymond Sanchez was found wrapped in plastic shower curtains and duct tape near the entrance of the Colorado River Nature Center on Aug. 21, 2011.
Officers said Sanchez suffered more than 80 stab wounds.
Investigators said Sanchez was possibly targeted after allegedly stealing a large amount of methamphetamine from a Bullhead City drug dealer, identified as Nora Sandoval.
Friends of the victim told police that Sanchez was afraid and believed Sandoval sent people to hurt him.
Early on in the investigation, police said they learned that Sandoval had bought three plastic shower curtains and cleaning supplies on the same day Sanchez was murdered. Sandoval was uncooperative with police during interviews.
In June 2013, the Bullhead City Police Department said it received an anonymous tip through their hotline stating Salveson was responsible for murdering Sanchez.
Detectives said they gathered evidence against Salveson, including that Salveson was selling methamphetamine for Sandoval and was in debt to her.
Police said tests showed Salveson's DNA was found on the duct tape used to wrap Sanchez's body.
Sandoval is a wanted fugitive. In September 2012, she failed to appear to her jury trial where she was found guilty for methamphetamine sales.
People with any information on Sandoval's whereabouts are urged to contact their local law enforcement agency.
Police said Sandoval has no outstanding warrants in connection with the Bullhead City homicide.
Copyright 2013 CBS 5 (KPHO Broadcasting Corporation). All rights reserved. The Associated Press contributed to this report.