AZ boy hurt in fall during bear hunt with dad
Posted:
Updated: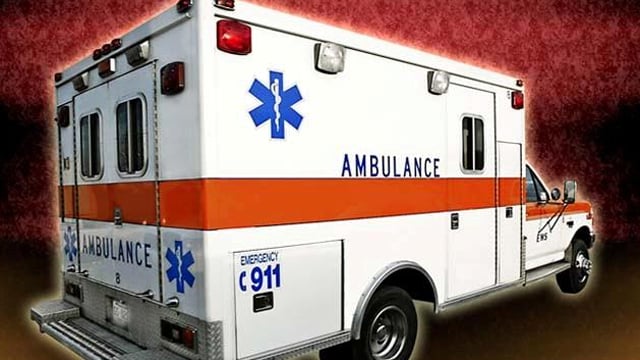 FOREST LAKES, AZ (CBS5) -
A 13-year-old is recovering from injuries after falling about 25 feet from a canyon during a bear hunt with his father in northern Arizona.
The boy was rescued Saturday night in an area about 1,000 feet below the top of Cheveleon Canyon in Coconino County.
Emergency first responders determined they weren't equipped to safely access the location.
A sheriff's deputy called for more help from the Arizona Department of Public Safety air rescue helicopter, the Gila County Sheriff's Office Tonto Rim Technical Rope Rescue Team, and the Coconino County Sheriff's Search and Rescue Technical Rescue Team.
DPS helicopters were mobilized in Flagstaff and Phoenix. The first chopper to arrive landed at the bottom of the canyon and a crew member began to hike up to the victim's location, Coconino County Sheriff's Office spokesman Gerald Blair.
The DPS medic began administering advanced life support. The child placed in a secured medical basket suspended underneath the helicopter and flown to a spot where the boy was safely lowered to the ground.
Once the helicopter was reconfigured to support a long-distance medical flight, the teen was flown to Payson Airport and then to a medical trauma center in Phoenix.
The second DPS helicopter flew the child's father to a place where he, too, could be safely lowered to the ground and eventually flown to the medical facility where his son was taken.
The child was treated for serious head, facial and leg injuries.
Copyright 2013 CBS 5 (KPHO Broadcasting Corporation). All rights reserved.