Search continues for 2 missing teens
Posted:
Updated: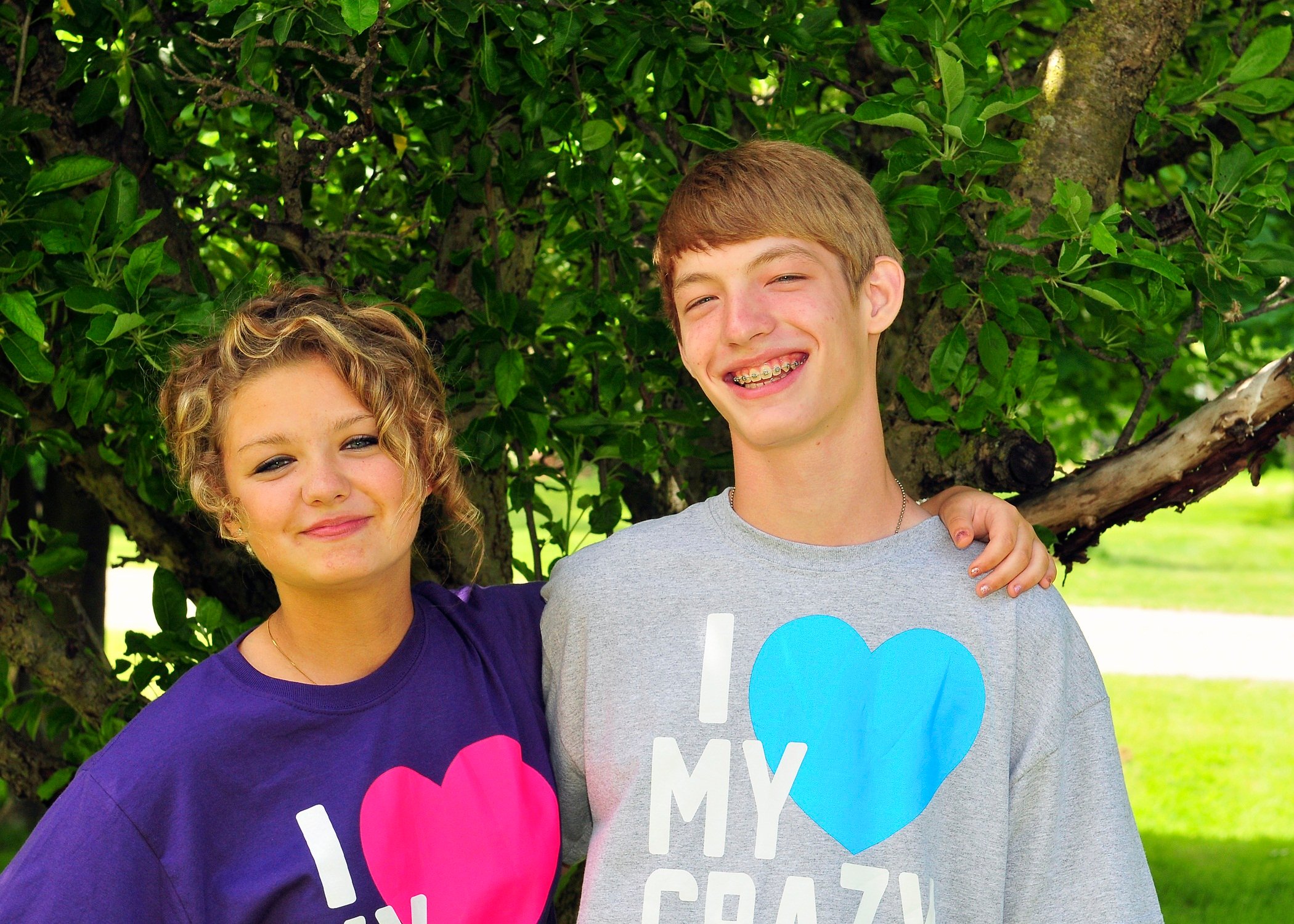 Braxton Wood and Jayden Thomas (Source: Family)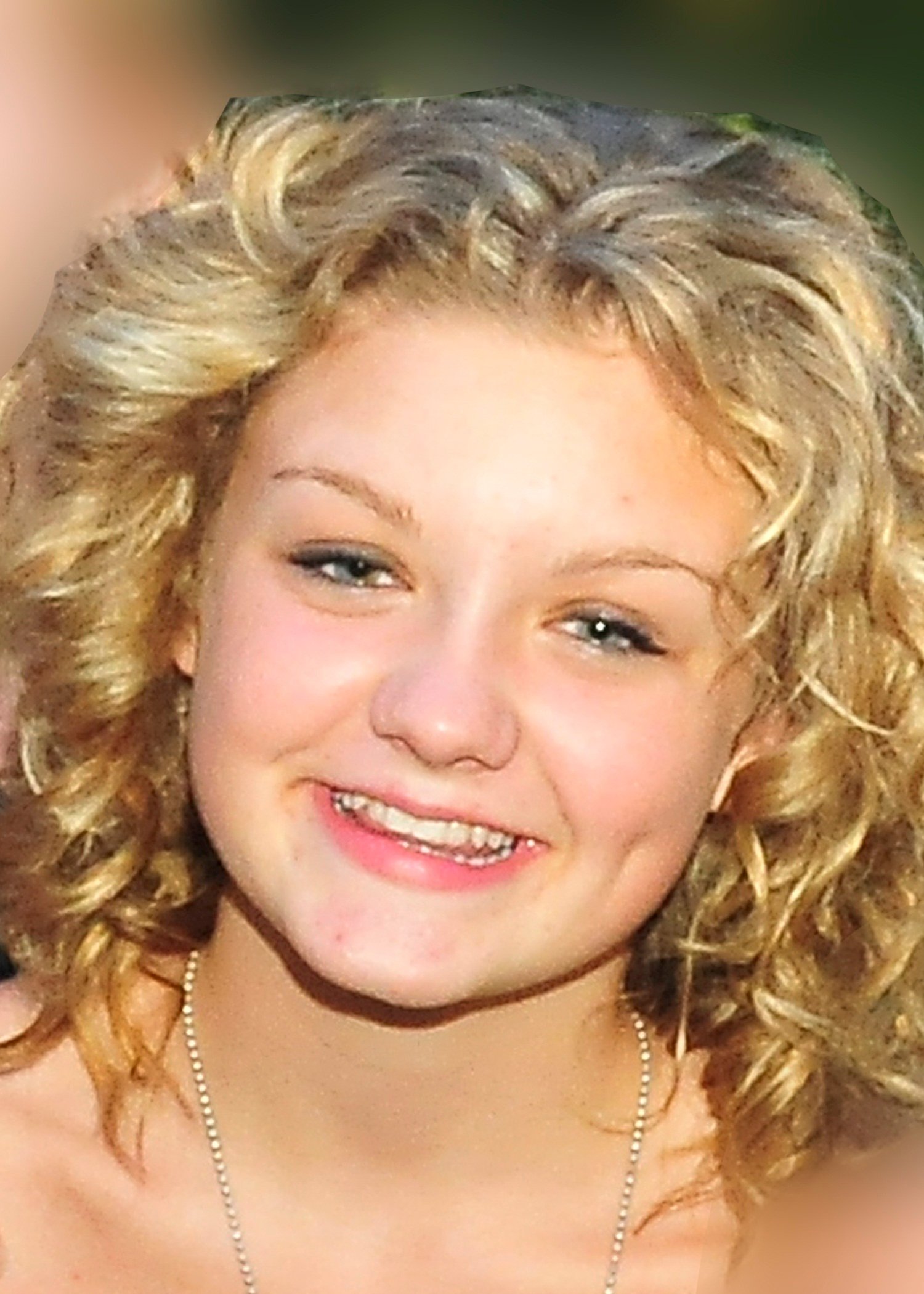 Jayden Thomas (Source: Family)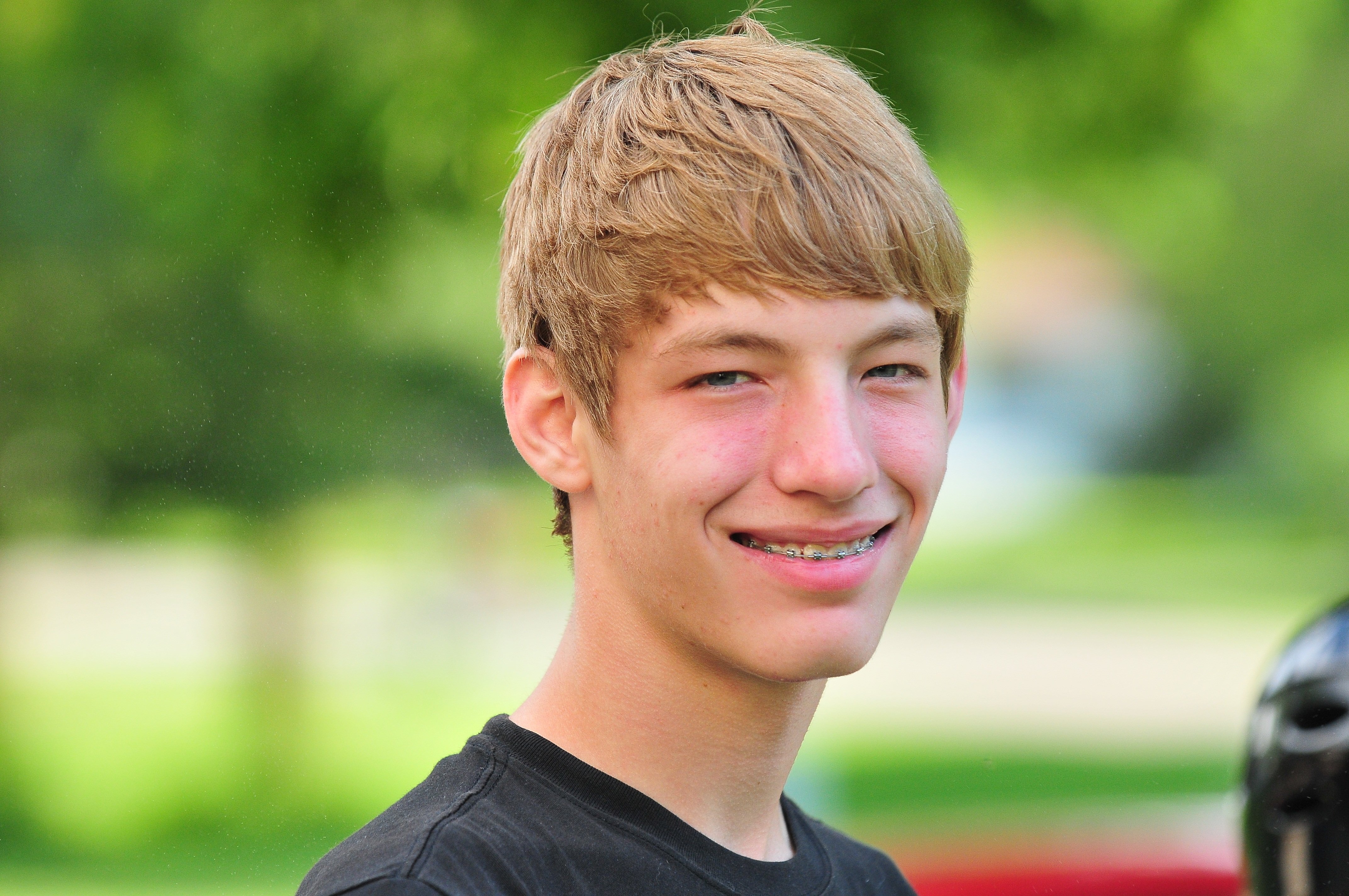 Braxton Wood (Source: Family)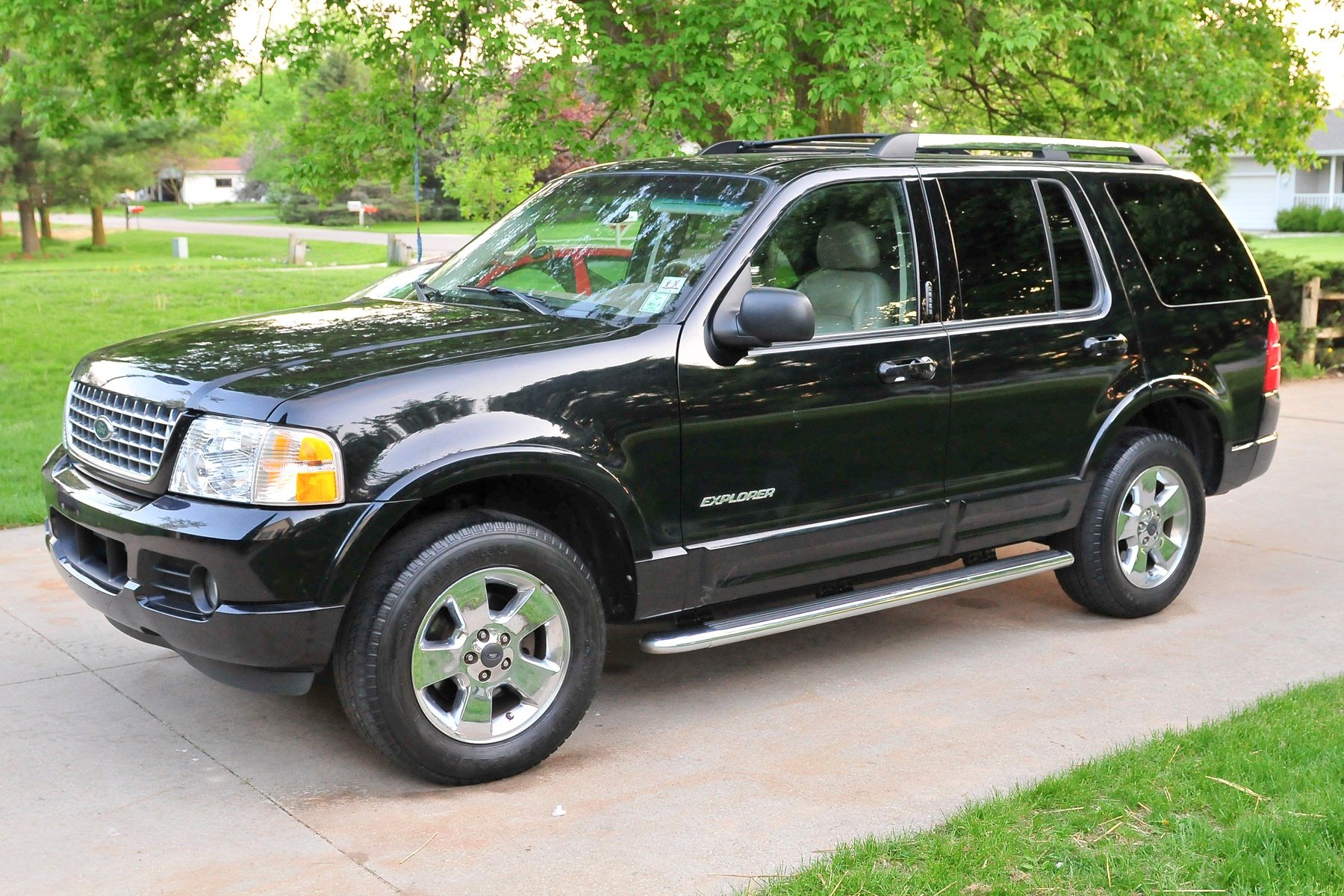 Black Ford Explorer the two are believed to be in. MI License Plate BCQ 4820
MT. PLEASANT, MI (WNEM) -
The parents of 14-year-old Braxton Wood and 13-year-old Jayden Thomas are living a nightmare. Their teens are driving across the state and nobody has seen them since last Sunday.
"We just keep waiting for something that leads them to coming home," said Braxton's father, Ed Wood.
Ed Wood and Braxton's mother, Sarah Kiley, were with Jayden's parents, Kelly and Art Drinkwine, Monday night. They said it doesn't make any sense at all why the teens would run. Police say the two took off in a 2005 black Ford Explorer last Monday morning.
"It's like they've fallen off the face of the earth. Nobody can find them. And I don't know how," said Kelly Drinkwine.
But police say they do have evidence the two aren't too far away. Isabella County Sheriff's Department Sgt. Tim Swanson said a camera caught the vehicle crossing the Mackinac Bridge last week. He also said cell phone towers in Bay City and Saginaw pinged the teens' phones, but an exact location couldn't be determined.
"We're not mad. We're not upset. We just want them home and make sure they're safe," said Ed Wood.
At this point, the sheriff's office considers the two teens runaways, and because there is no evidence of imminent danger, there hasn't been an Amber Alert issued. But both Jayden's and Braxton's parents aren't buying it.
"I don't understand, because from the moment they made the decision to leave, they're in danger. Jayden don't know how to drive. Braxton don't know how to drive. It's a cruel world out there. And they're two babies. Two babies out there by themselves trying to take on the world," said Kelly Drinkwine.
"They're 13 and 14 years old, they can't live alone," said Kiley.
The teens' parents said the two missing kids are taking an emotional toll on both of their families.
"You don't know what to do, where to go, who to call," said Ed Wood.
Police told TV5 if you have any information about the teens' whereabouts or if you see the two teens, call 911.
The license plate of the 2005 black Ford Explorer is BCQ 4820.
Copyright 2013 WNEM (Meredith Corporation). All rights reserved.