Women biggest losers of new NFL bag policy
Posted:
Updated: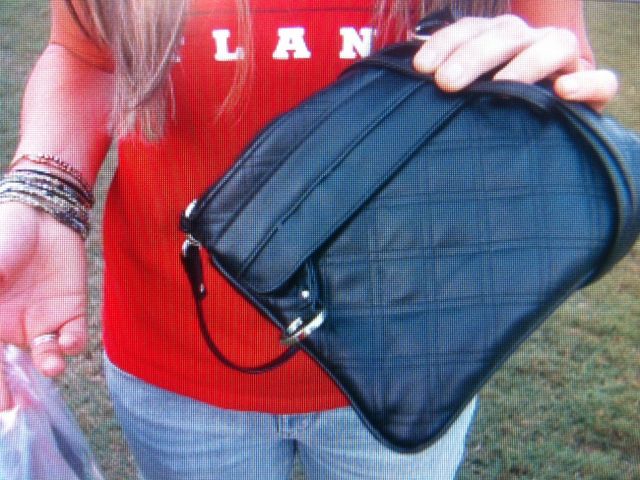 ATLANTA (CBS46) -
There were a lot of purses hanging at the tent check outside gate D of the Georgia Dome.
The NFL instituted a new bag policy that still has fans, especially women, frustrated.
"I don't see any man-type bags, so it is definitely targeting the females," Sarah Lucisano said. "I thought I had planned ahead, I heard the news and thought I knew what was going on. I thought I had planned a small enough bag, and still bummed I was not able to do so."
There were some fathers in the crowd who had to check their diaper bags full of formula and baby supplies. But for the most part, the majority of people at the tent check were women.
"You can have my bag, you can check it, you can open it," Patrice Fino said as she set her bag on the table.
Then Fino looked at the number of purses hanging, and with a sigh, decided they'd leave the game early.
"Look at that ordeal, it makes me not want to go into the game at all, it's crazy," Fino said.
Lucisano decided her cheap purse wasn't worth the wait after the game.
"I am just going to have to throw it away," Lucisano said.
Copyright 2013 WGCL-TV (Meredith Corporation). All rights reserved.