'Lopes drop season opener to Saint Mary's
Posted:
Updated: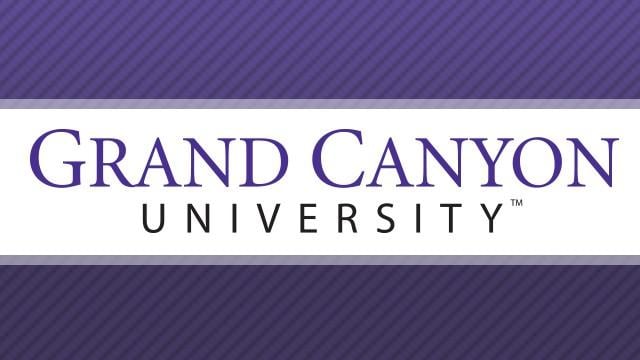 © cbs 5
PHOENIX (CBS5) -
The Grand Canyon University women's soccer team today opened a new era for the Antelopes, competing in the first regular season NCAA Division I game for the school as a member of the Western Athletic Conference. The 'Lopes dropped a 3-0 decision to Saint Mary's (CA), a member of the West Coast Conference, at Saint Mary's Stadium in Moraga, Calif.

The Gaels outshot GCU 20-5, putting six of their shots on goal. The 'Lopes had three shots on goal, with one each from Jessica Fitzgerald, Cassie Beckwith, and Jessica Valadez.

"Simply put, we did not work hard enough today, period," said head coach Stevie Gill. "We had three or four players give 100 percent, and I think the others let themselves down. Emily Ravenhill, Veronica Nikas, Samantha Bush, and Cat Lena stepped out of their comfort zones and really competed today."

GCU put the game's first shot on goal in the 17th minute, when Valadez turned a Kathryn Yancone corner kick into a scoring opportunity, which was saved by SMU goalie Kaeli Schmidt. Three minutes later, the Gaels put their first shot on goal and GCU keeper Lena picked up her first save of the game. Lena finished with two saves in the contest.

SMC broke the scoreless tie with a goal at the 27:19 mark, a deflected pass that found the back of the net. That would stand as the lone score of the half as the Gaels held a 1-0 advantage after the first 45 minutes.

SMU outshot GCU in the first half, 9-5, although the 'Lopes put three of those on goal compared to two for the Gaels.

Nearly 20 minutes into the second half, SMU extended their lead to 2-0 on a goal from the right side. The Gaels pushed their advantage to three scores (3-0) with a goal in the 75th minute.

GCU found themselves on the defense during the second half, as the Gaels attempted 11 shots.

GCU will be back in action next Friday, Aug. 30, when they travel to Valparaiso, Ind., to take on Valparaiso at 5:30 p.m. (Arizona time). The Crusaders are members of the Horizon League. Fans can follow the action live by visiting www.gculopes.com.
Copyright 2013 CBS 5 (Meredith Corporation). All rights reserved.