Gibson: 'Cheaters' like Braun rob other players
Posted:
Updated: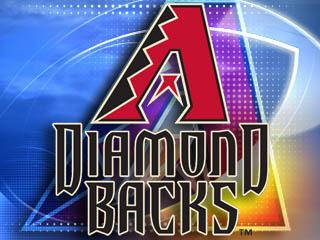 Kirk Gibson says he would like to have a private conversation with disgraced slugger Ryan Braun.
The Arizona Diamondbacks manager said Sunday that "cheaters" like Braun rob other players of opportunities for moments such as his pinch-hit home run during the ninth inning of Game 1 of the 1988 World Series for the Dodgers.
Braun accepted a 65-game suspension last month. The Milwaukee Brewers star apologized for "mistakes" but has yet to publicly admit to using performance-enhancing drugs.
Before Sunday's game against the Pittsburgh Pirates, Gibson said that if he saw Braun, "I've got a question for him right to his face." Gibson says he would ask: "Is he about rehearsed (enough) by now, you think? About ready to come out? He's probably practicing at the theater school somewhere."
Copyright 2013 Associated Press. All rights reserved.