Denial of benefits worries widow of Granite Mountain Hotshot
Posted:
Updated: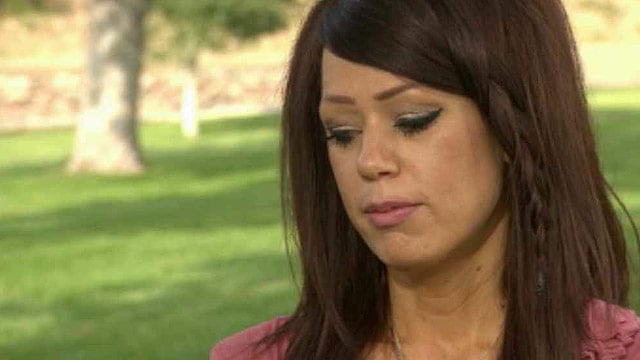 Juliann Ashcraft she's been denied the lifetime benefits she was counting on to raise her four children after her husband was killed in the Yarnell Hill Fire. (Source: CBS News)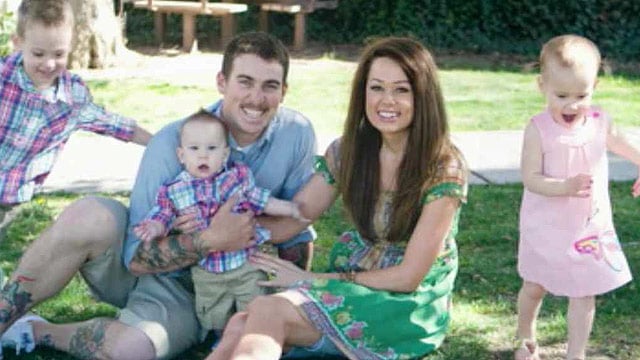 Prescott city officials say that Andrew Ashcraft was not a full-time employee of the city's fire department and ineligible for lifetime benefits. (Source: Ashcraft family photo)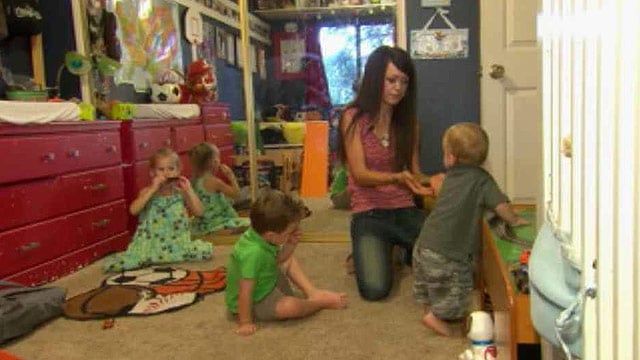 "Quite literally, my bills are being paid by the good people of the world who are giving donations, because the city of Prescott isn't doing anything for us," says Juliann Ashcraft.
Denial of benefits worries widow of Granite Mountain Hotshot

More>>

SPECIAL SECTION SLIDESHOWS VIDEOS RESOURCES

More >

SPECIAL SECTION SLIDESHOWS VIDEOS RESOURCES

More >