ASU professor nominated for key nuclear post by President Obama
Posted:
Updated: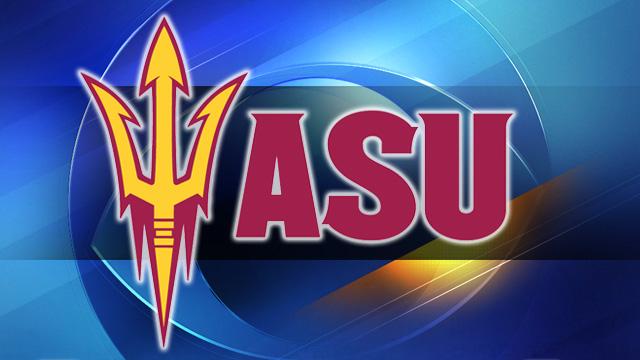 TEMPE, AZ (CBS5) -
Arizona State University professor Kenneth L. Mossman was nominated for the Defense Nuclear Facilities Safety Board by President Barack Obama on Wednesday, July 31.
The Defense Nuclear Facilities Safety Board has five members that deals with safety oversight of all nuclear weapons facilities in the United States. The board acts as an independent agency to identify the nature and possible consequences of threats to the public health and safety. They then will raise those issues to the highest levels of authority possible and then alert the public of their findings. In addition the board makes safety recommendations to the secretary of energy and the president.

Mossman is a professor of health and physics, plus he is an international expert in radiation health and safety. He has been a professor at ASU since 1990. Mossman has been published on topics involving biological effects of low and high dose x-, gamma and neutron radiation, radiation exposure during pregnancy, health effects of radon and radiation protection and public policy.
Mossman has also served as an administrative judge for the Nuclear Regularity Commission's Atomic Safety and Licensing Board since 2008.

Prior to that Mossman was the director of the University Office of Radiation Safety at ASU from 1997 to 2004 and from 1990 to 1992 he served as the university's assistant vice president for research. From 1973 to 1990 Mossman was a professor at Georgetown University's Medical School and he was the founding chairman of the Department of Radiation Science at the Georgetown Graduate School from 1982 to 1990.
Mossman received a Bachelor of Science from Wayne State University, a Master of Science and Doctorate of Philosophy from University of Tennessee and a Master of Education from University of Maryland.
The Senate confirmation process for Mossman is expected to start this fall.
Copyright2013 CBS 5 (KPHO Broadcasting Corporation). All rights reserved.