Immigrant activists await word on parole
Posted:
Updated: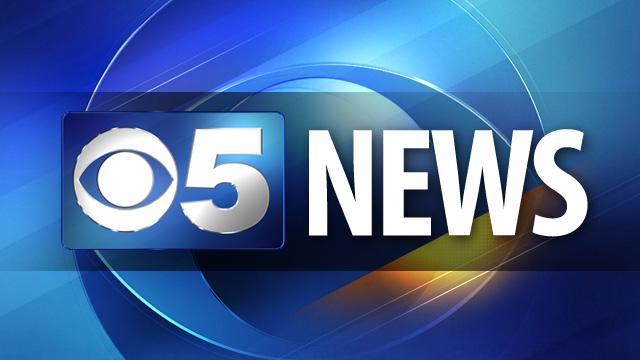 Nine activists in federal custody in Arizona for more than a week after attempting to cross the border from Mexico into the U.S. in protest of American immigration policy are now awaiting word on whether they'll be granted asylum.
Domenic Powell, a spokesman with the National Immigrant Youth Alliance, says the group is awaiting formal notification on their applications for humanitarian parole but is also seeking asylum based on "credible fear" of persecution should they return to Mexico.
Should asylum be considered, the group may be released into the U.S. temporarily pending hearings before an immigration judge on their ability to remain.
The group crossed the border in Nogales last week trying to call attention to hundreds of thousands who have been deported during President Barack Obama's time in the White House.
Copyright 2013 Associated Press. All rights reserved.