AZ woman accused in son's death seeks release
Posted:
Updated: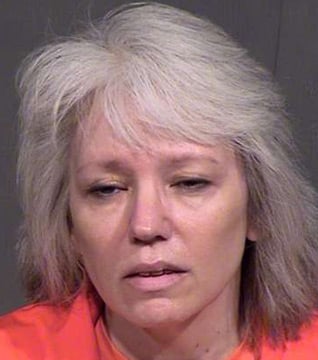 PHOENIX (AP) -
A judge will hear arguments from lawyers Thursday over an Arizona woman's request to be released from jail while she awaits a retrial in the 1989 shooting death of her 4-year-old son.

Debra Jean Milke was denied bail three weeks ago, but is making another attempt to get released.

Her attorneys said Milke has spent almost 23 years on death row and should be given bond because the evidence against their client is extremely weak and cited a federal appeals court ruling that threw out her conviction and death sentence.

Prosecutors adamantly oppose her release and objected to holding a second bond hearing.

They say bail must be denied because a jury using a high standard of proof had convicted her in 1990 in the killing of her son, Christopher.
Copyright 2013 Associated Press. All rights reserved.