State calls judge nominating law's changes minor
Posted:
Updated: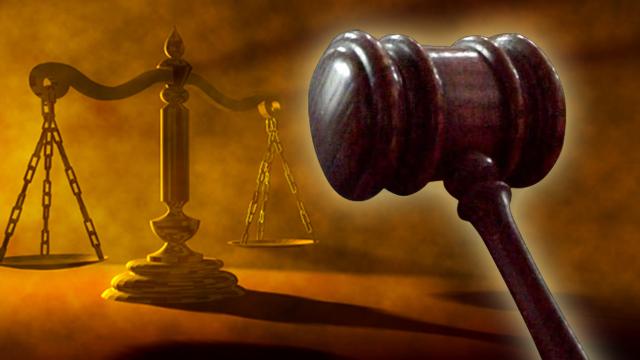 PHOENIX (AP) -
Attorneys defending a state law from a legal challenge say it is constitutional and just makes a few procedural changes in how Arizona selects judges for appellate courts.

The law being challenged increases the minimum number of nominees for appointment to fill each vacancy to five from three, the current constitutional requirement.

The state nominating commissions still can nominate fewer than five candidates to the governor if there's a two-thirds vote to do

A lawsuit filed by several members of the appellate court nominating commission contends that the law is unconstitutional because it effectively would change the Arizona Constitution without getting approval from voters.

The response by the Attorney General's Office says the new law is constitutional and merely gives the commission new flexibility.
Copyright 2013 Associated Press. All rights reserved.