Mesa PD: Parents, 3 kids found living in squalor
Posted:
Updated: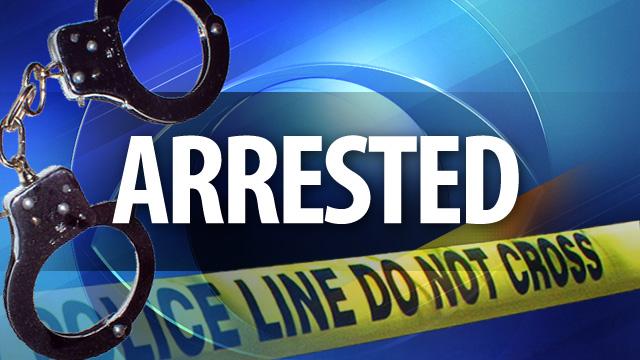 none
MESA, AZ (CBS5) -
The parents of three children were arrested on suspicion of felony child abuse after they were found living in what police described as deplorable conditions at a Mesa hotel Monday night.
Shawn Russell Fredenburg, 43, and Kari An Fredenburg, 44, were arrested about 10:25 p.m. after police said they found the family living among squalor at the Miles Motel, 5911 E. Main St.
Officers said they found the unit full of rotting food, cockroaches and maggots on the floor, walls, kitchen counters, stove and in the refrigerator.
They said they found a boy sitting in a corner of the only bedroom of the unit with mattresses leaning against the wall and animal feces and urine spread across the floor. He told officers that since he was the oldest child, he was given the bedroom and slept on three cushions and that a younger sister, 13, and younger brother, 10, slept with the parents on a mattress on the living room floor.
The mattresses in the bedroom and living room were infested with roaches and were smeared with feces and urine, police said.
Officers said the three children appeared sick and underweight and were placed in the custody of Child Protective Services.
Copyright 2013 CBS 5 (Meredith Corporation). All rights reserved.