Experts: Child sex exploitation hidden in plain sight
Posted:
Updated: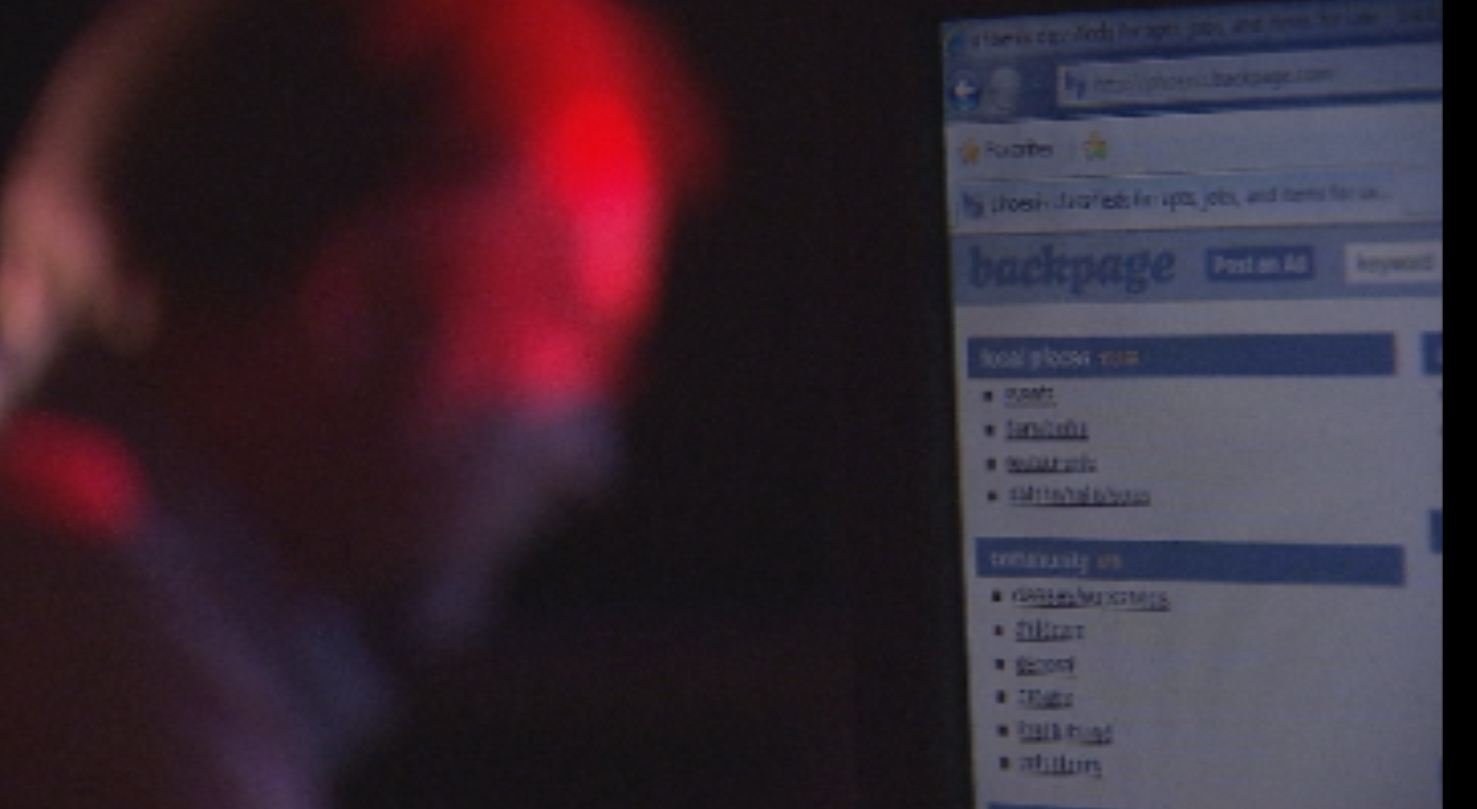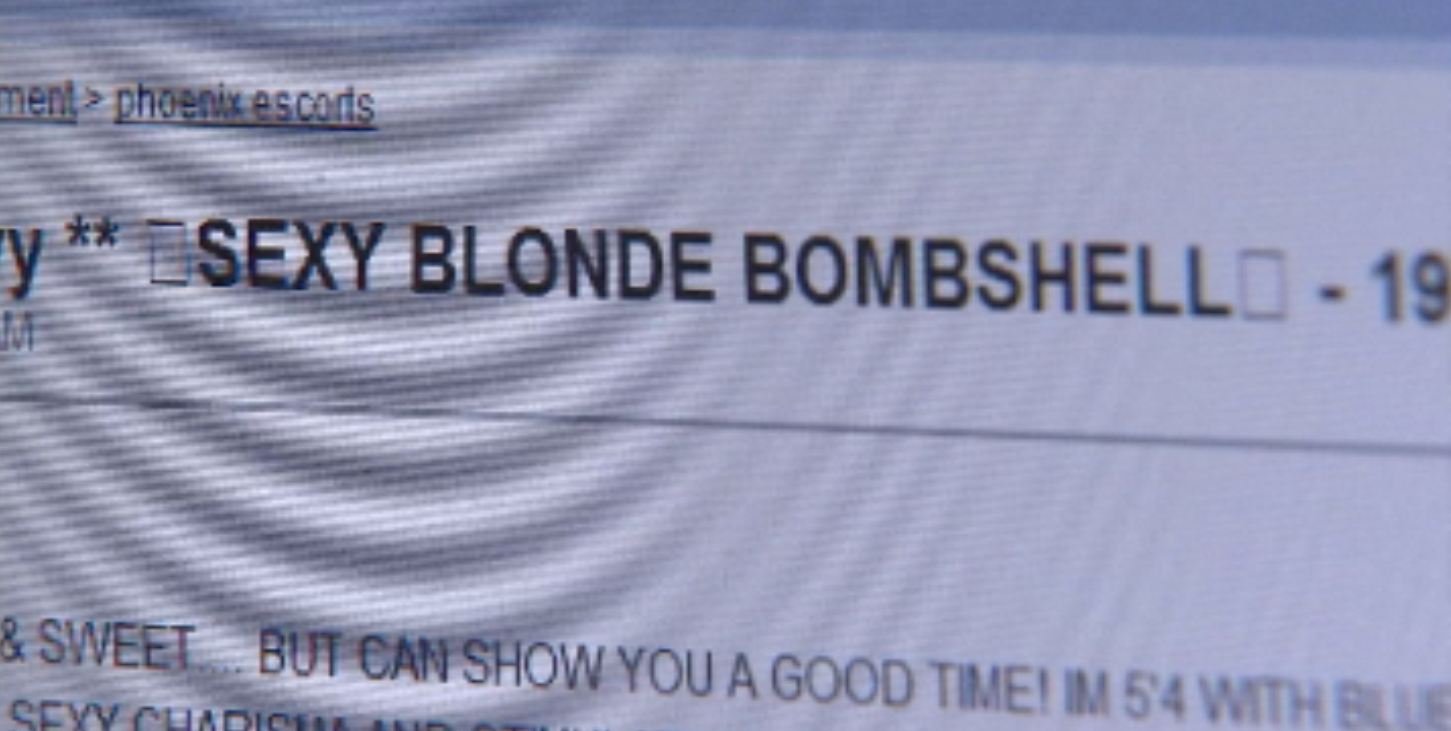 A potential child sex ad posted on a common classified web site.
PHOENIX (CBS5) -
Experts say child sex exploitation and prostitution is hiding in plain sight, online and through carefully crafted advertisements.
"It absolutely happens all the time. It's a hidden crime and it's a hidden issue," said Kristi Hickle, the associate director of Research Development of the Office of Sex Trafficking Intervention at ASU's School of Social Work.
Hickle said she's glad the recent national FBI bust of 150 pimps and rescue of 105 child victims has brought the national spotlight on a common problem.
"It's wonderful to hear the attention that has been brought and also the collaboration across the country to address this problem and identify the victims that potentially tonight [could] be exploited," said Hickle.
Hickle and her research team have developed a matrix that they used to assist police in identifying potential child sex ads. Key words like "young" or "inexperienced" are red flags. So are ages from 18 to 22.
"A minor victim of trafficking is not going to post as a 35-year-old," said Hickle.
Hickle says most child victims are kept out of public. Most everything is done online, with clients or "johns" setting up appointments and meeting victims in hotel rooms.
"She may be working out of a hotel. A pimp or a trafficker will bring a girl or a number of girls to a hotel room and they'll work those girls out of a hotel room. It's happening in a hotel room where [the child victims are] not even seeing a whole lot of daylight," explained Hickle.

Hickle said she's glad more than 100 girls, mostly between the ages of 13 and 17, were rescued during the nationwide sting. However, she says there is a long road before they will be able to return to a normal life.
"We know that there is a lot of work that had to be done for someone to feel safe again and for someone to feel stable. Even in a safe environment," stated Hickle.
Copyright 2013 CBS 5 (KPHO Broadcasting Corporation). All rights reserved.