Report: AZ Registrar of Contractors not protecting public
Posted:
Updated: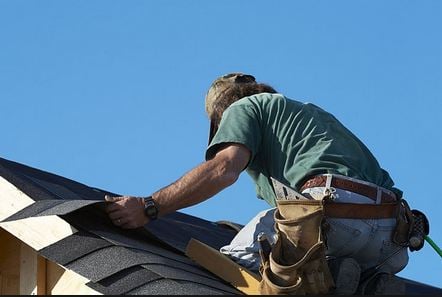 PHOENIX (CBS5) -
A state agency, whose main purpose is to protect the public from questionable contractors, may be ripping people off.
New questions have been raised about Arizona's Registrar of Contractors, following the release of an audit report from the Arizona Office of the Auditor General.
The report indicates that disputes homeowners had with contractors were not always resolved before the complaint was closed.
Investigators also found that the complaint process took too long, with some cases dragging out for 18 months.
The report also stated that contractors who did shoddy work were not disciplined properly.
Melanie Chesny is Arizona's assistant auditor general.
"Sometimes these contractors had multiple incidents where they were performing poorly and yet, they weren't being disciplined. So they could continue to perform poor work and go from consumer to consumer and perform poor work," said Chesney.
William Mundell, director of Arizona's Registrar of Contractors, told CBS 5 News the process of responding to contractor complaints has been in place since 1988.
However, Mundell said that's no excuse for the widespread problems uncovered within his agency.
"In the past, each case would be looked at in a vacuum, meaning if a homeowner wanted to close their case against a contractor, this agency would close it," said Mundell. "We are no longer doing it."
Mundell did not dispute any of the recommendations made in the report and said that the ROC is already making the necessary changes to win back the public's trust.
"We can do better," said Mundell. "We can always do better as a government agency."
Copyright 2013 CBS 5 (KPHO Broadcasting Corporation). All rights reserved.