Gay marriage supporters begin massive petition campaign
Posted:
Updated: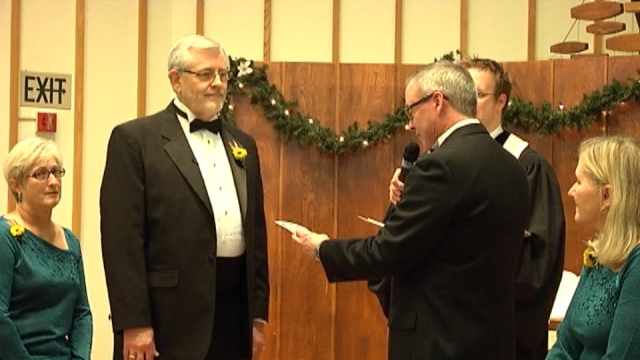 PORTLAND, OR (KPTV) -
Gay rights supporters began a massive petition signing campaign today across Oregon.
Supporters with Oregon United for Marriage are hoping to get the Freedom to Marry Initiative on the November 2014 ballot.
The group says they will be doing a big push for signatures the next 10 days at more than a dozen locations all over the state.
More than 1,000 volunteers are scheduled to pick up petitions and gather signatures over the weekend.
Their goal is to get more than 116,000 signatures by July 3, 2014.
In 2004, voters decided to amend the Oregon constitution to define marriage as a union between one man and one woman. Since then, same-sex marriage has become legal in neighboring states, California and Washington.
Supporters here are hoping to get 10,000 signatures in the first 10 days of their campaign.
Copyright 2013 KPTV-KPDX Broadcasting Corporation. All rights reserved.