UPDATE
Killer's charges could be reduced in Phoenix homicide caught on video
Posted:
Updated: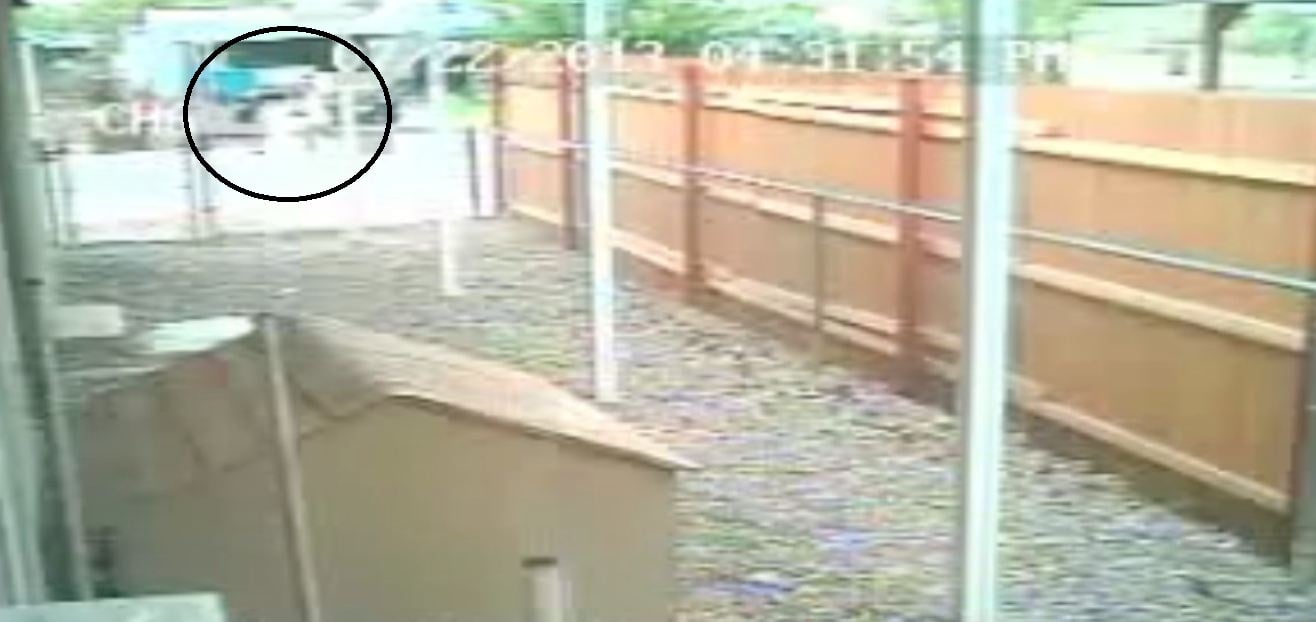 This screen shot shows the moment before police say Morrison stabs Daily in the neck. You can see the man in a black shirt (Morrison) lunging toward Daily.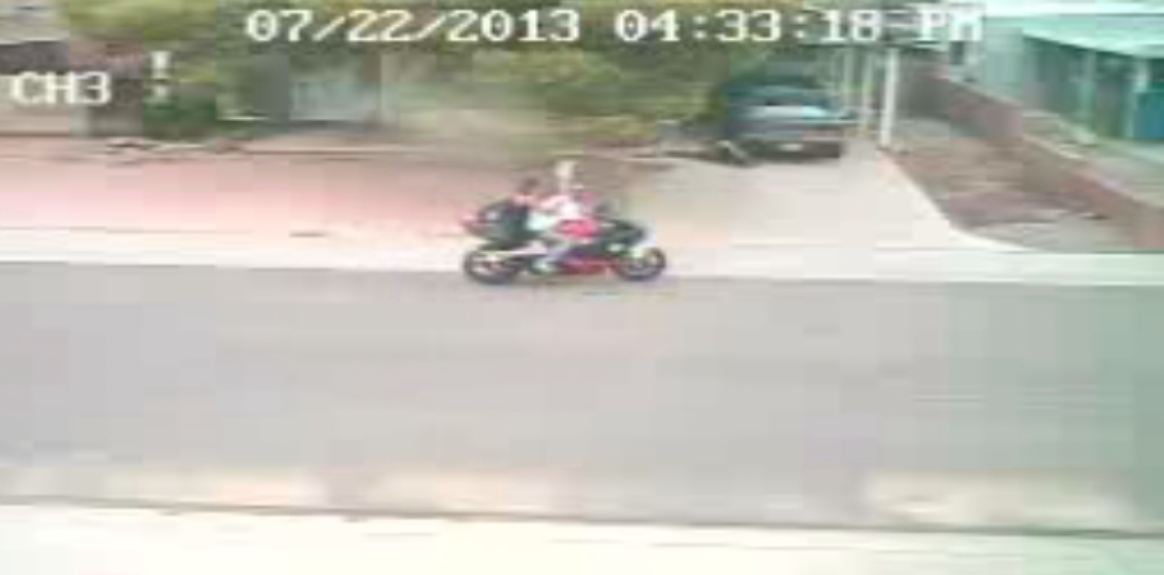 This still shot shows two people leaving on a motorcycle. The victim is on the ground near the green car.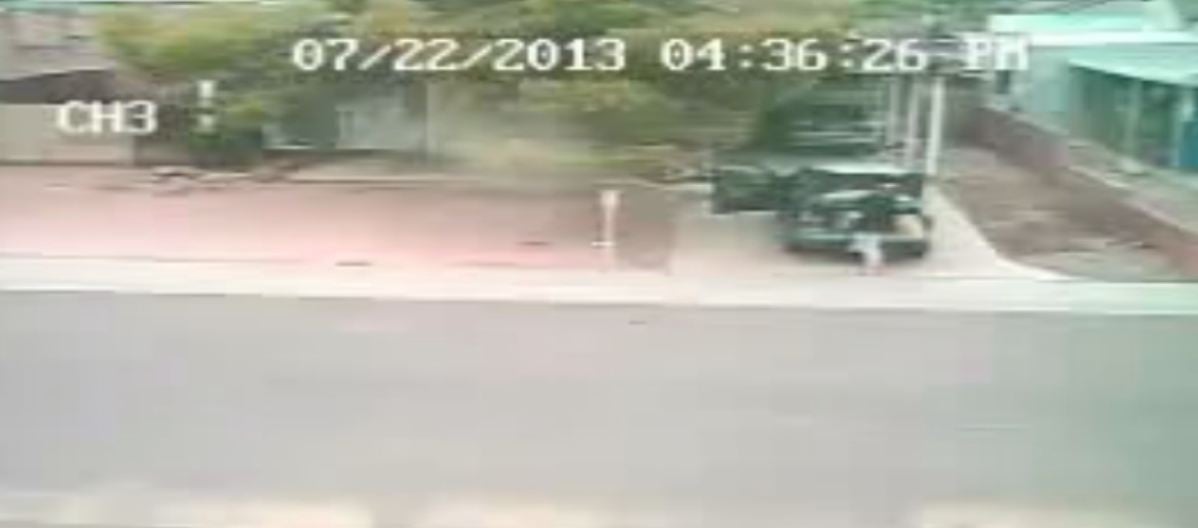 In this still image, you can see a woman removing some belongings from the trunk of the green car after she moved it. The victim was leaning against the vehicle.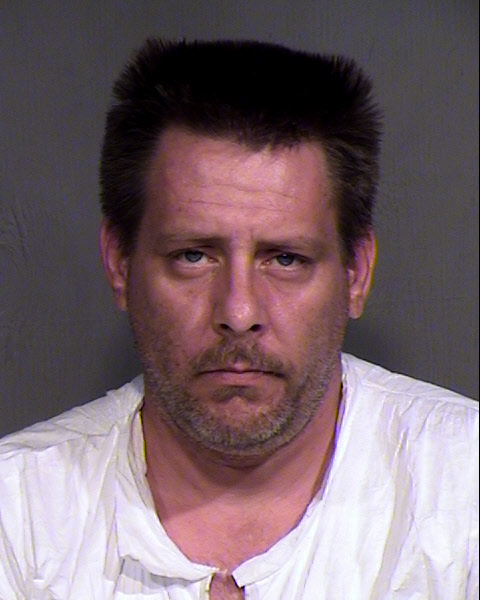 Suspect 42-year-old Garey Morrison (Source: Maricopa County Sheriff's Office)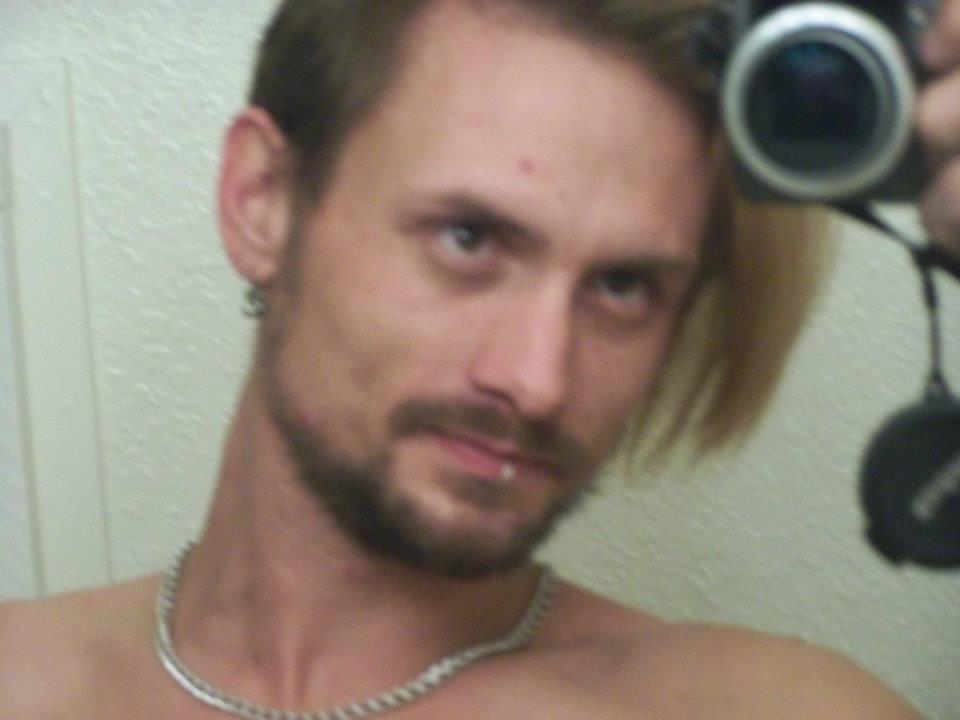 31-year-old Clifton Daily (Source: Sharon Daily)
UPDATE

Killer's charges could be reduced in Phoenix homicide caught on video

More>>

SLIDESHOW: Butler's home


More >