Hartford police arrest 3 people in connection with body found in Suffield
Posted:
Updated:
By Joseph Wenzel IV, News Editor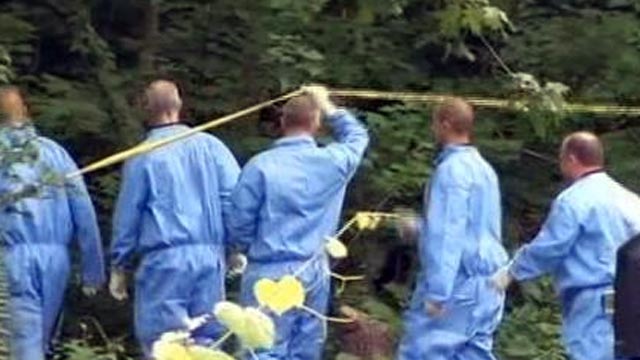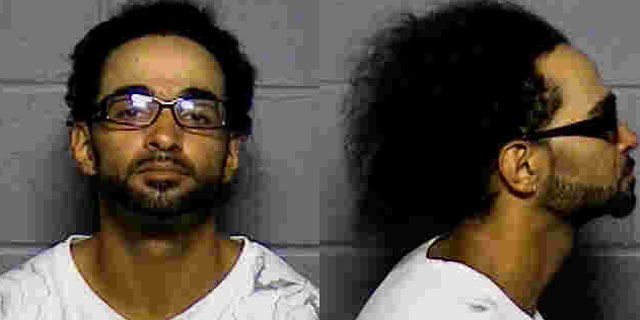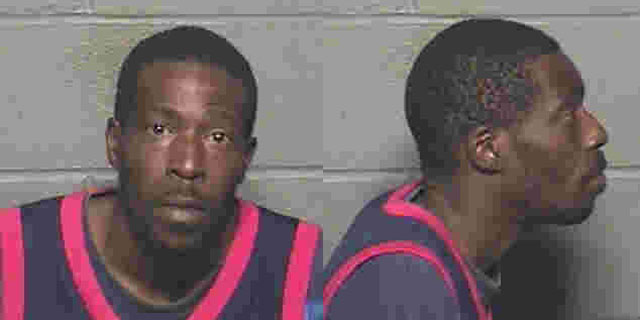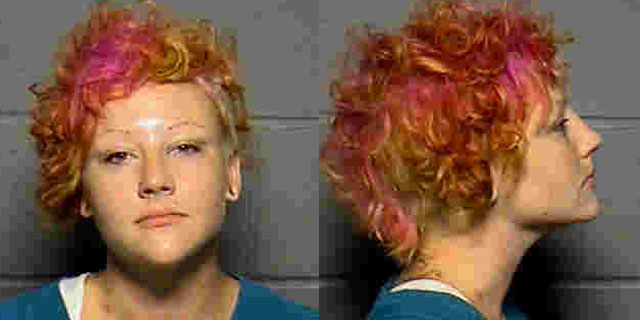 SUFFIELD, CT (WFSB) -
Officials with the Hartford Police Department said three people have been arrested in connection with a body being found in a duffel bag along a popular hiking trail in Suffield last week.
Two teenagers walking Quarry Ridge late Friday afternoon smelled a foul odor and notified police. Police said when they went to investigate, they found a body of a black man stuffed into a large duffel bag similar to a golf bag.
An autopsy of the body was performed over the weekend and the victim was identified as 56-year-old Peter Boateng of Hartford.
Investigators determined that the homicide of Boateng took place at 171 South Marshall St. in Hartford. Previously, police told Eyewitness News that Quarry Ridge was not the main crime scene.
Officials with the Hartford Police Department said Tuesday that they have taken over the homicide investigation.

Police arrested three Hartford residents on the following charges:
Jose Rodriquez, 34, was charged with murder, conspiracy to commit murder, hindering prosecution, and tampering with physical evidence
Anthony Hudson, 45, was charged with accessory to commit murder, conspiracy to commit murder and tampering with physical evidence
Meaghan Cowles, 28,was charged with hindering prosecution, tampering with physical evidence
Hudson and Cowles are being held on a $750,000 bond while Rodriquez is being held on a $1 million bond.

Quarry Ridge is a popular hangout for biking, walking or hiking and a bike path, which travels from Westfield, MA to Collinsville, CT.
Suffield and Connecticut state police are assisting in the investigation.

Anyone with information is urged to call Hartford police at 860-757-4000 or the tip line at 860-722-TIPS (8477). All calls will be kept confidential.
Copyright 2013 WFSB (Meredith Corporation). All rights reserved.