MCSO: 3 animals shot, killed in Queen Creek
Posted:
Updated: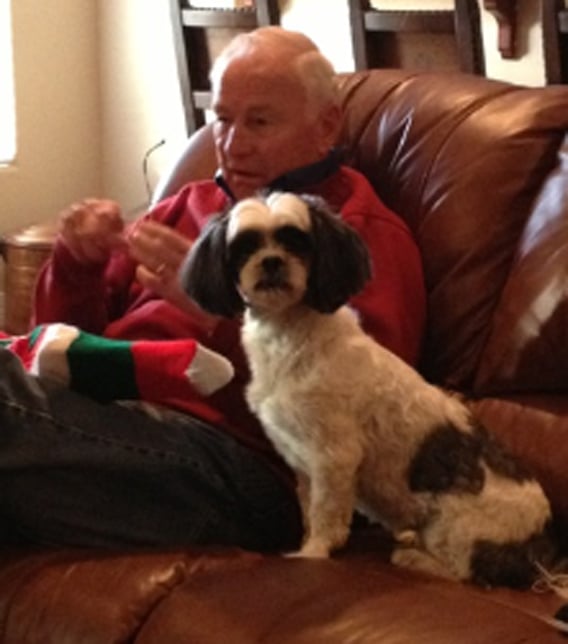 Lola with owner Ray Epps (Source: Ray Epps)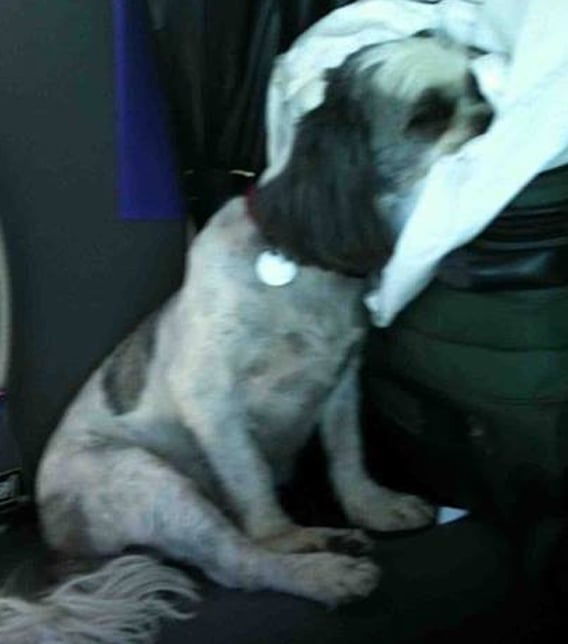 Lola (Source: Ray Epps)
PHOENIX (CBS5) -
Authorities in Maricopa County are on high alert after two incidents in recent weeks involving animals being shot and killed in Queen Creek.
One of the animals killed was 8-year-old Lola. Her owner, Ray Epps said his dog disappeared from their backyard near Ellsworth and Germann roads in Queen Creek.
"We thought she had gone down the street since there was a neighbor having a party on that night," Ray Epps said.
Lola was loved and adored by her owners Ray and Robyn Epps.
On Sunday, July 13, a neighbor found her body with gunshot wounds near an irrigation canal down a dirt road from their house.
"He took me to her. I turned her over and found a couple of holes in her and it was pretty sad. Those things don't happen here," Ray Epps added.
"What crossed my mind is why would anybody do something like this? It's just bizarre," said Ray Epps.
Lola isn't the only animal recently found shot and killed in this community. Two weeks before Lola disappeared, two calves were shot and killed, also discovered by neighbors, the Maricopa County Sheriff's Office said.
Maricopa County Sheriff Joe Arpaio said he has 25 deputies in the area on high alert.
"The concern out there ... I believe there may be a serial killer of animals out there. We are not sure right now, but we have to take everything seriously," Arpaio said.
Sheriff's deputies are passing out an informational flyer about the recent killings. Ray Epps said he and his wife are offering a $1,500 reward for anyone with information that leads to an arrest.
Copyright 2013 CBS 5 (KPHO Broadcasting Corporation). All rights reserved.