Women charged with animal cruelty after dog dies in car
Posted:
Updated: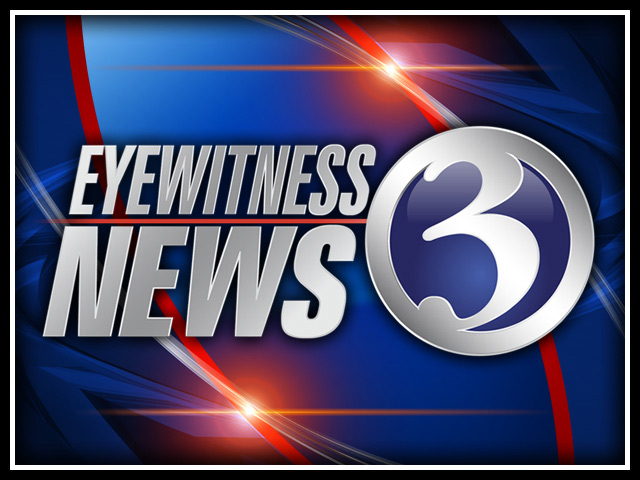 WOODBRIDGE, CT (WFSB) -
Woodbridge police arrested a Waterbury woman after her dog died when she allegedly left it unattended in a car during the excessive heat.
Police said Tiffany July-Lindo, 24, left her 14-month-old Yorkie-Chihuahua mix in her car with the windows rolled up at a Lunar Drive parking lot around 3 p.m.
She left the dog in the car while she went to work inside a local business, police said.
When she returned an hour later, she found the deceased dog. Several emergency crews tried to revive the small dog, but they were unsuccessful.
"We heard the sirens coming, police vehicles showed up," said eyewitness Jamison Scott.
The weather at the time of the incident was sunny and approximately 90 degrees. The car's windows were rolled up and doors locked, which made it hotter than the 90 degrees outside.
Police said 3 p.m. is one of the hottest points of the day.
"Being a dog owner, and a dog lover, it's a terrible thing that happened," Scott said. "I think people might not be thinking."

July-Lindo was charged with cruelty to animals and is scheduled to appear in court on July 26.
Eyewitness News tried to reach out to her at her Waterbury home Thursday, but she was unavailable.
Copyright 2013 WFSB (Meredith Corporation). All rights reserved.