UConn eyes policy change in midst of sexual misconduct probe
Posted:
Updated: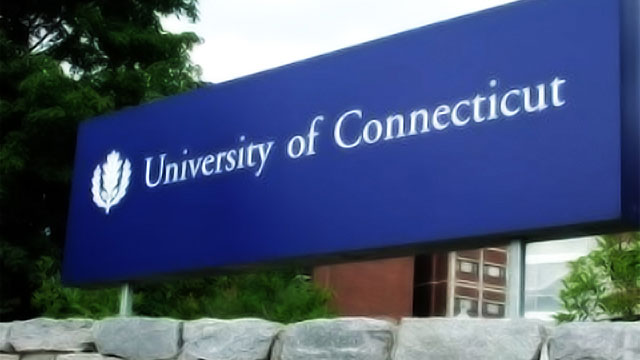 STORRS, CT (WFSB) -
A professor at the state's largest university is at the center of a criminal investigation because he is accused of inappropriate sexual contact with students and minors.
Days later, dozens of students could be affected as UConn is overhauling its student-faculty policies.
As it currently stands, as long as a relationship between a student and faculty is consensual, it's allowed. However, all that could change by the time September rolls around.
Robert Miller, 66, has been placed on paid administrative leave in June after accusations involving children at a Connecticut summer camp and at school out of state.
Miller, who has worked at UConn for roughly 30 years, is not facing any charges at this time. UConn officials said they're taking the allegations seriously.
The state attorney general's investigation hits closer to home at Storrs because Miller's alleged questionable behaviors came to light years ago.
In 2011, a faculty member approached university officials with allegations the music professor went to freshman dorms, provided drugs to students and had sex with them.
The university is investigating those claims since those allegations happened on campus and was reported two years ago.
With no apparent punishments, many want to know if it was properly investigated.
"Something like that really should not be accepted at such a great university, like the University of Connecticut," said Rich Wolferz, who is junior at UConn. "It's a little concerning that it took this long for it to come out."
Last year, after the Jerry Sandusky scandal at Penn State University, UConn ramped up its sex abuse policies and required all employees to report sexual assaults.
The university is looking to take their policies even further and are considering banning all relationships between faculty and staff and undergraduates, even if they're consensual.
"I think that is wise, I don't see any reason why there should be relationships with students," said Cory Jasudowich, who is a freshman at UConn.
The new policy will be voted on next month and will be implemented before school starts in September.
Also to be voted on is making all new employees undergo criminal background checks before being hired.
Copyright 2013 WFSB (Meredith Corporation). All rights reserved.