Brick-and-mortar stores using new technology to track shopping habits
Posted:
Updated: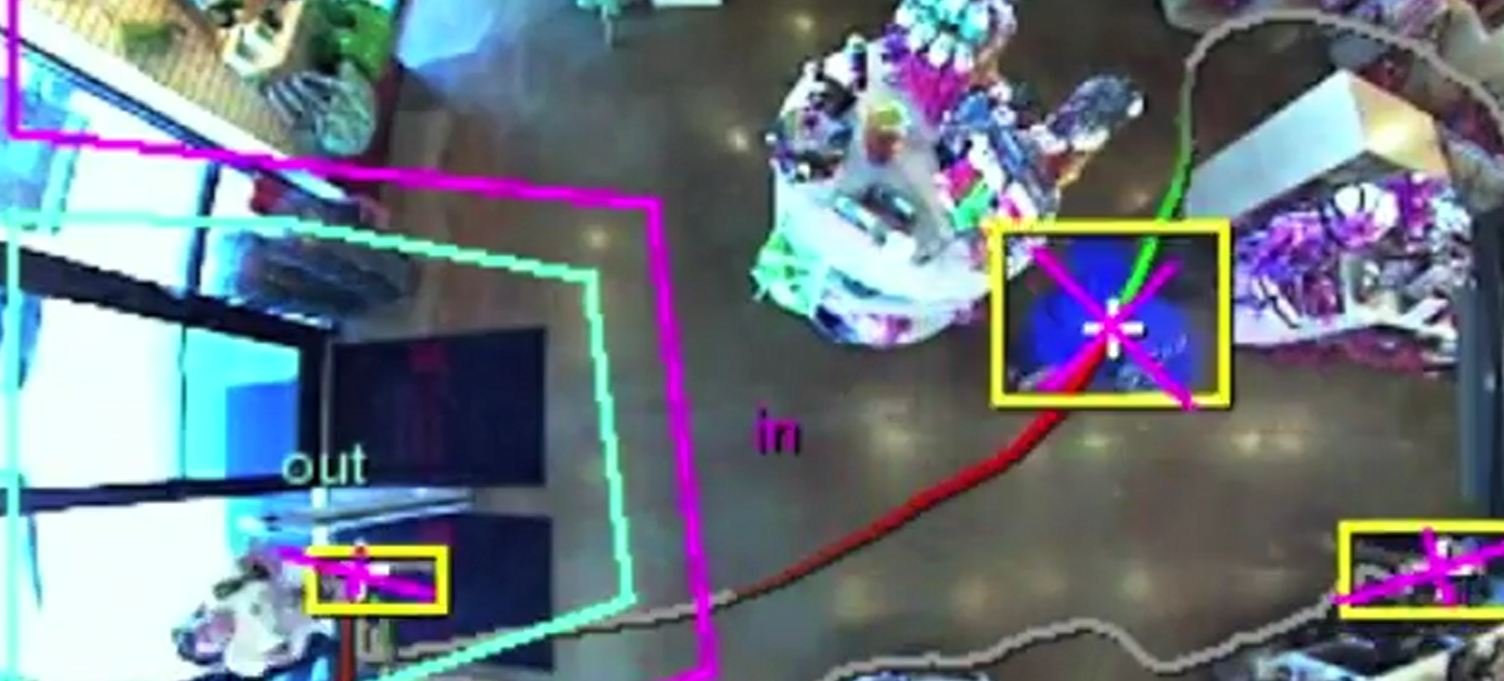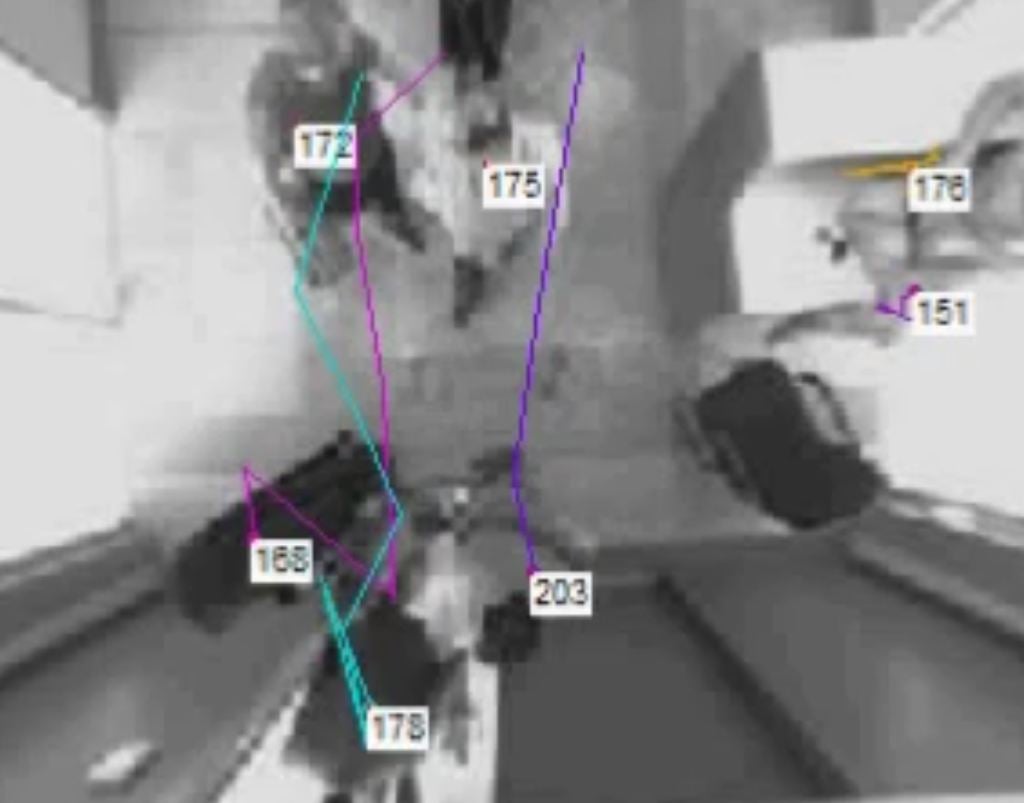 PHOENIX (CBS5) -
Some brick-and-mortar stores are using new technology to monitor shopping habits.
"Our whole mission in life is to try to understand better, and analyze the customer experience as they shop in the physical environment, in a retail store," explained Brickstream Chief Executive Officer Stephen Jeffery.
Brickstream makes specialized cameras and software that track a customer's journey through a store, documenting and creating a type of digital trail that the business can then use to improve the customer experience. Jeffery explains it is similar to what online retailers have been doing for years, but even so, some customers are still concerned about privacy issues.
"We deploy ceiling-mounted devices. Think of them as small computers with eyes, and we create an anonymous, contiguous data track. We're not actually collecting pictures of anybody. We're collecting a track of data, and that track of data we're able to overlay onto the real-world floor plan of the store," said Jeffery.
Rick Murray, the chief executive officer at the Arizona Small Business Association, says the new technology gives him pause. Some large retailers like Nordstrom, Family Dollar and Cabela's have tested Brickstream and similar companies' technology.
"Is it worrisome? For me, probably a little bit. But what did you expect? Here we got all this tech at our hands, and certainly companies are going to use that every way they can, in order to take advantage of what your buying habits and shopping habits are," said Murray.
However, even with all the technology, Murray says customer service should still be top priority.
"The handshake and a smile (are most important,)" he said.
Orly Schulgasser, the manager at Moda Fina, a central Phoenix jewelry store, said her company does not use technology that gathers data about customers. Rather, that information is gathered by conversations with those that walk through the door.
"The way we do it is, I think, you get a feel for the customer. You get a feel for what they would like. You get to know them. You really get to know them on a private basis," explained Schulgasser.
Copyright 2013 CBS 5 (KPHO Broadcasting Corporation). All rights reserved.