Birthday beating caught on cam; deputies ID suspects
Posted:
Updated: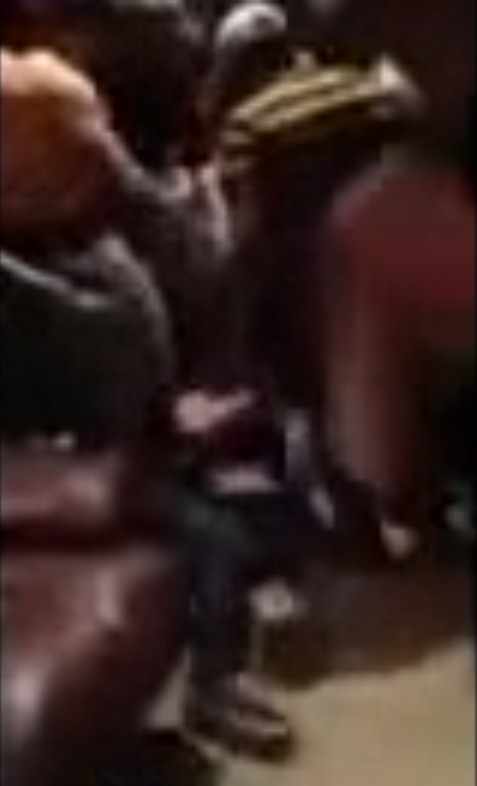 © (Courtesy: YouTube)
PHOENIX (CBS5) -
Video of a brutal beating finds its way to YouTube, and has now attracted attention from the Maricopa County Sheriff's Office.
According to deputies, the video shows three men ranging from their late teens to early twenties beating a 21 year-old with brass knuckles.
Deputies say what the video doesn't show is what happened next: they say the suspects then hid their victim in an air vent, and held him at gunpoint while Peoria Police were at the door.
"[The suspects] were terribly worried about the cops coming, hiding that fellow in an air vent," MCSO spokesperson Lisa Allen said. "Yet, someone posted that video."
According to an online blog about this event, the victim believed he was going to a surprise birthday his "friends" were throwing for him on June 29.
Since no charges have been filed, the suspects' names will remain anonymous. However, they are all familiar with Arizona's legal system.
Each suspect has been cited for underage drinking, and in some cases, selling alcohol to other minors.
"I don't think we are talking about the sharpest knives in the drawer," Allen said. "We will get to the bottom of it."
So far, deputies have not been able to locate those three suspects. Despite knowing names and addresses, Allen says they are not home, or no longer stay at their home addresses.
The victim has recovered from his injuries, and has decided to press charges against those responsible when caught.
Copyright 2013 CBS5 (KPHO BroadcastingCorporation). All rights reserved.