Man charged in blast wants evidence suppressed
Posted:
Updated: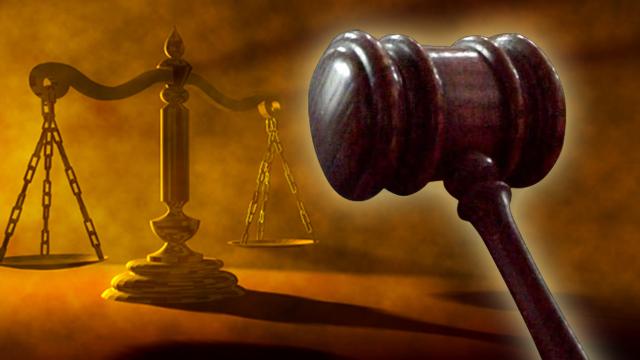 PHOENIX (AP) -
Lawyers for an Iraqi man charged with detonating a homemade explosive device outside a Social Security Administration office in Arizona are asking a judge to throw out evidence collected by investigators during searches of his home and car.
Attorneys for Abdullatif Ali Aldosary say the search warrant used by investigators wasn't supported by probable cause to believe he damaged federal property with an explosive.
Authorities say Aldosary researched bomb-making materials and gathered chemicals before detonating an explosive outside the agency's Casa Grande office on Nov. 30.
No one was injured in the blast.
He has pleaded not guilty to maliciously damaging federal property with explosives, being a felon in possession of a gun and ammunition and attempted interference with the administration of the federal agency.
Copyright 2013 Associated Press. All rights reserved.