Shawn Kline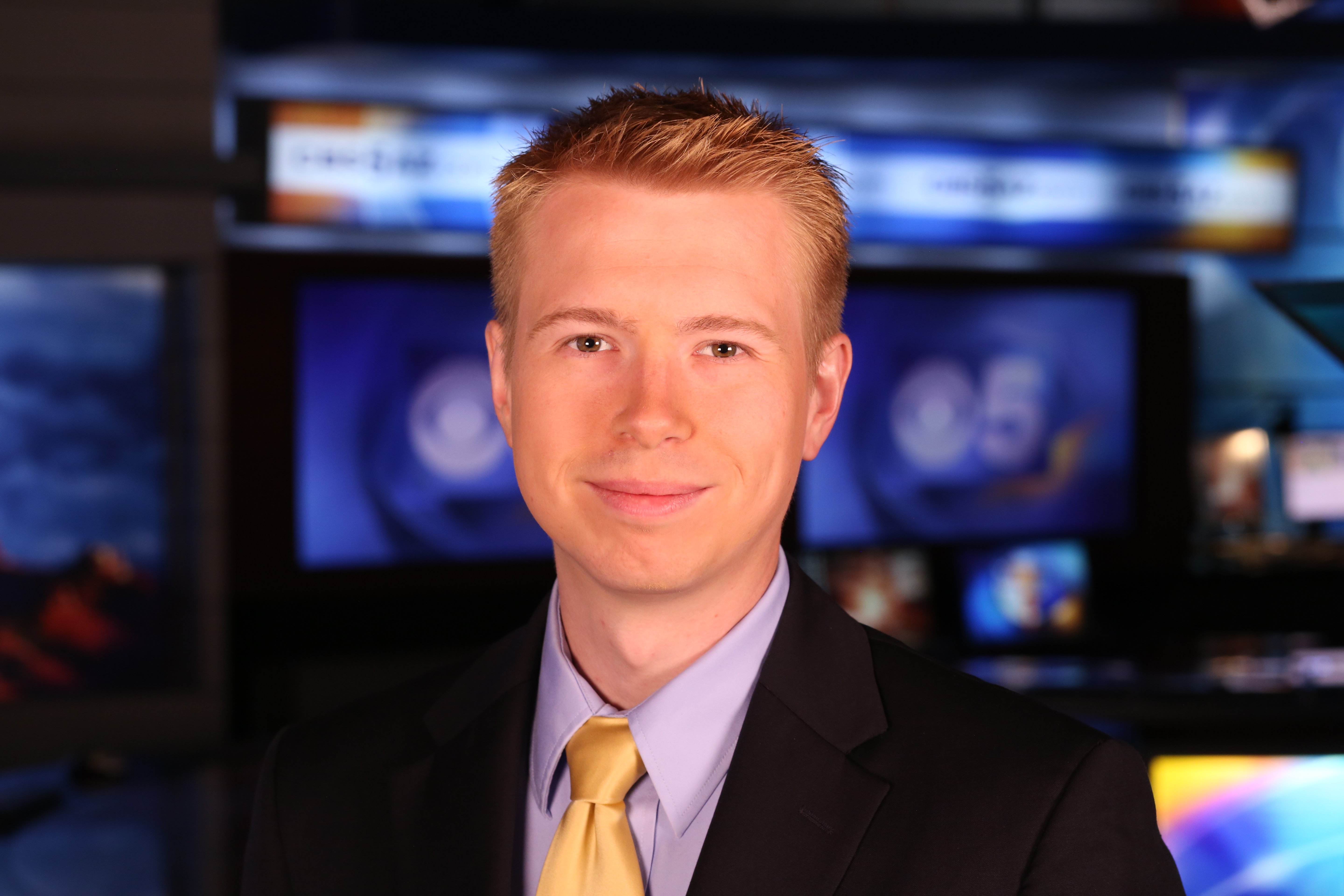 Shawn Kline says working at CBS 5 in Phoenix was his "dream job." He's an Emmy-nominated journalist and he's won multiple Associated Press awards for his coverage in Louisiana during the BP oil spill.
Shawn is a Buffalo, New York native and began his journalism career working out of a small-town in southern West Virginia. There, he was one of the first on the scene of a deadly coal mine explosion at the Upper Big Branch mine in Raleigh County, West Virginia.
He also spent time working at KATC in Louisiana covering the BP Gulf oil spill, Louisiana politics and of course, Mardi Gras. In Louisiana, Shawn became an avid food enthusiast and now cooks his own Cajun cuisines: gumbo, jambalaya, etouffee, and boiled crawfish are some of his favorites.
Shawn most recently comes to the desert from Columbus, Ohio. In the swing-state capital, Shawn covered the 2012 Presidential election, the Ohio State Buckeye's undefeated season and the death of Neil Armstrong.
Outside of the day-to-day reports, you can find Shawn on the golf course or hiking our beautiful desert mountains. During the winter, you might want to check the slopes of the Arizona Snowbowl where he's excited to snap-in the skis.
If you encounter a scam or have a story tip for Shawn, send him an email (shawn.kline@cbs5az.com). Keep that email in mind if you want to suggest any of the Valley's fantastic restaurants.