Firefighters prepare for heat-related calls
Posted:
Updated: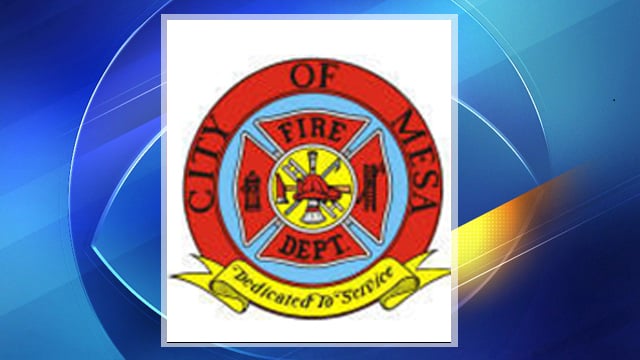 MESA, AZ (CBS5) -
CBS 5 News rode along with Mesa firefighters as they battled the blazing temperatures Friday.
The crew at Firehouse 206 is ready to leave at a moment's notice and the sweltering heat isn't going to stop them.
CBS 5 News rode along with the crew after they responded to a call at Panda Express. The sprinklers were set off.
"Try to acquire as much information as possible with what we're responding to," said Mesa Fire Capt. Dean Morales.
Luckily for firefighters we rode along with, the call at the Panda Express was just a false alarm. But no matter what call they go on, they have to be prepared, especially in this heat.
"We want to make sure that we drink enough and so a lot of us will bring in big water bottles of containers," said Morales.
He says the firefighters also workout every morning they're on shift with their gear on to get their body acclimated to whatever calls that lie ahead.
To cool themselves off, firefighters use a thing forearm immersion. They stick their forearms in ice cold water. It cools their blood down and circulates through their body to bring down their temperature, explained Morales.
"We do try to rotate personnel through more often when we're at structure fires and spend enough time in rehab," Morales said.
They said for the next few days they might respond to a few heat-related calls, but they saw about 200 people at the Warped Tour concert on Thursday for heat distress. Morales said they had to transport a few people.
Copyright 2013 CBS 5 (KPHO Broadcasting Corporation). All rights reserved.