Family with autistic child denied entry to country club
Posted:
Updated:
By Joseph Wenzel IV, News Editor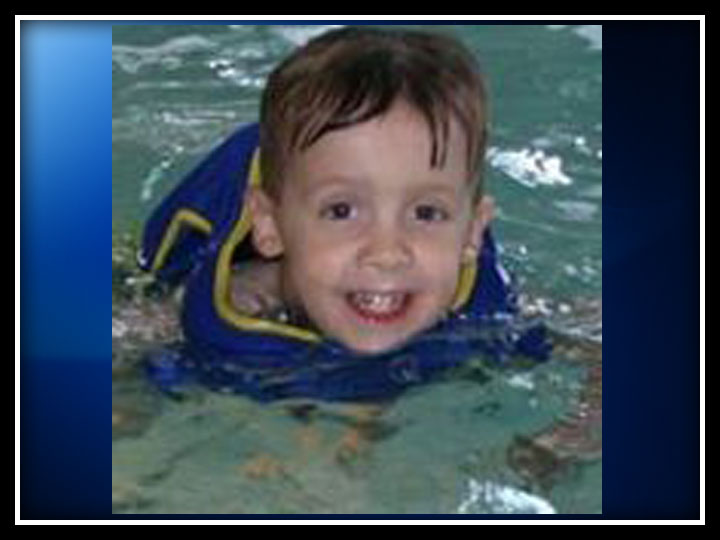 Aiden Robert Millen goes for a swim.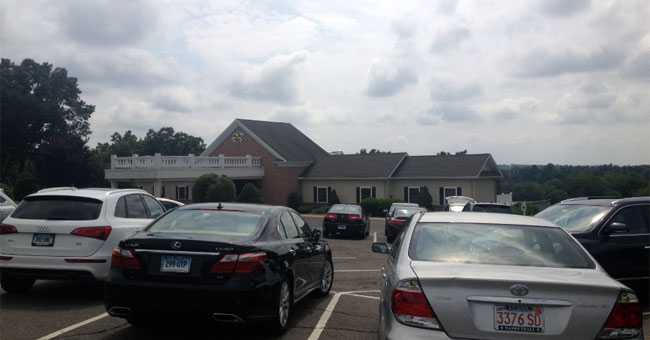 Ellington Ridge Country Club
ELLINGTON, CT (WFSB) -
An apology came from a country club in Ellington after a local mom claims the club turned her autistic son away from swimming simply because she wanted the child to wear a safety vest.
Their policy is that no flotation devices are allowed, but the club's president told Eyewitness News they're sorry for any miscommunication.
Cristin Millen of Ellington told Eyewitness News her 8-year-old son, Aiden Robert, was denied access to the Ellington Ridge Country Club.
According to Millen, she went to sign up for a membership at Ellington Ridge Country Club on Monday and told them that Aiden Robert, who diagnosed with autism, and was required to wear a life jacket.
"If he had it on, it's a simple safety measure," she said.

That's when Millen said the manager had her hold off on submitting an application until they got back to her. So she waited.
When her husband Kevin called back Wednesday, employees at the country club said that Aiden Robert could not swim in their pool.
"The fact that a child like mine, discriminated against for a small need, it's disheartening," Millen said.
However, the president and general manager at the country club told Eyewitness News that Millen never submitted an application requesting a waiver to their policy of no flotation devices.
"We do have a policy in place for all of our members," said Richard Burness, president and chairman of the board at the Ellington Ridge Country Club. "There are no flotation devices allowed in our pool and I hope that's what was communicated to Mrs. Millen that is our policy."
The club president said Millen only inquired about it and never filled one out.
"We did not receive an application for membership," Burness said. "We do not discriminate, in fact, we have a number of members who are disabled, or have family members who are disabled. And we'd make every accommodation that we could."
Burness apologized for the miscommunication and explained the club's policy.

"Our policy is, if people have a request for waivers - and we have them all the time - we take them through the appropriate process, which involves members, not staff making recommendations to the board, and the board will consider it," Burness said.

The club is expected to send Cristin Millen an email where it will request her to consider applying with a possible waiver and said the family is welcome at the club.
"We welcome anyone with disabilities or whatever," Burness said. "We want everyone included."
In the end, Burness said it is a "teachable moment" for the club and its employees.
"The staff do a great job here and people make mistakes," Burness said. "And we'll use it and learn from it."
Millen, who is a teacher, says she's even more troubled by their lack of awareness about autism.
"They need to have the conversations, that's the sad part," she said and added. "Kids with autism are more vulnerable to drowning because they're attracted to the water."
The YMCA in Ellington has offered a summer membership to Aiden to swim at the facility for free all summer long.
Copyright 2013 WFSB (Meredith Corporation). All rights reserved.