Police: 14-year-old admits downtown Vegas stabbing
Posted:
Updated:
Written by Matt Guillermo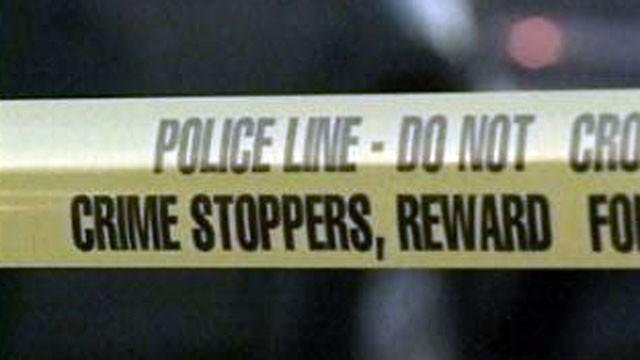 (FILE/FOX5)
LAS VEGAS (FOX5) -
Officers investigating a stabbing in downtown Las Vegas were led by a blood trail to two teenagers who were accused in the incident.
Las Vegas Metro police said Eric Guzman, 19, and a 14-year-old boy were charged with attempted murder with a deadly weapon in connection to the stabbing that took place Saturday.
According to an arrest declaration, police were called to the 500 block of E. St. Louis Avenue just after midnight of two people suffering from multiple stab wounds. The victims were transported to Sunrise Hospital.
Police, in the declaration, said a blood trail from the scene led them to an apartment, where they found a number of people.
There, officers, in the report, made contact with Guzman who had a stab wound to his arm. After he was treated at the hospital, Guzman refused to answer questions about the incident, the report said.
Police also made contact with a 14-year-old boy who was inside the apartment. As described in the report, the boy admitted his involvement in the incident, saying he obtained a knife during a fight with rival gang members.
The boy said, in the report, Guzman held one of the victims in a rear-choke hold while the younger teen stabbed the person multiple times. The boy also acknowledged, in the declaration, he cut Guzman during the struggle.
The 14-year-old told police, in the report, he and Guzman fled to the apartment after the stabbing.
Both were arrested and charged with attempted murder.
Copyright 2013 KVVU (KVVU Broadcasting Corporation). All rights reserved.